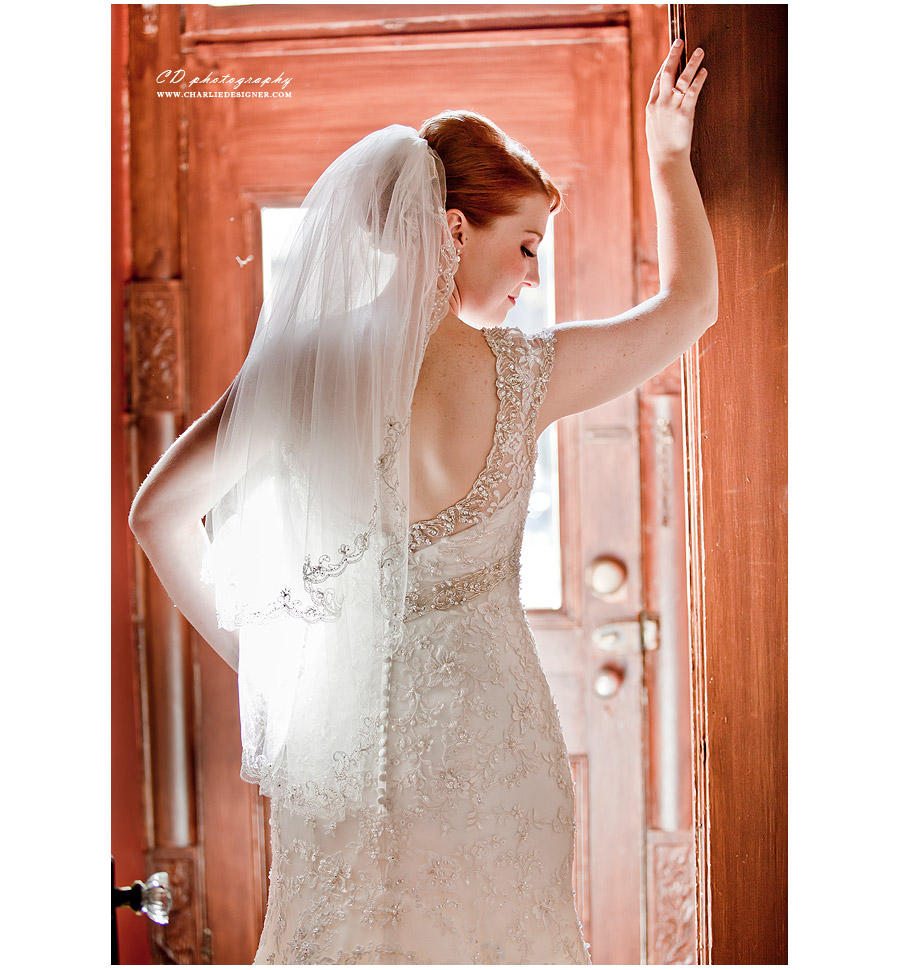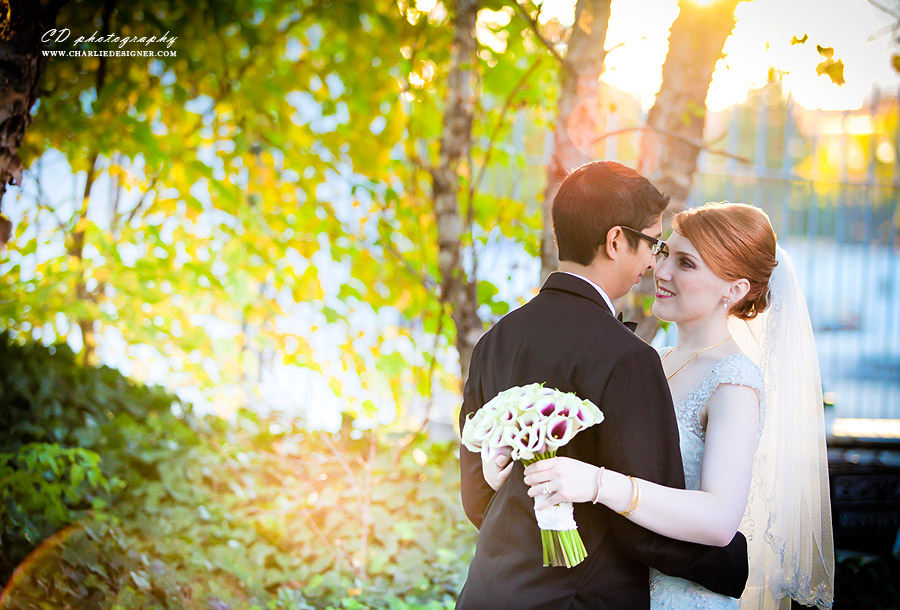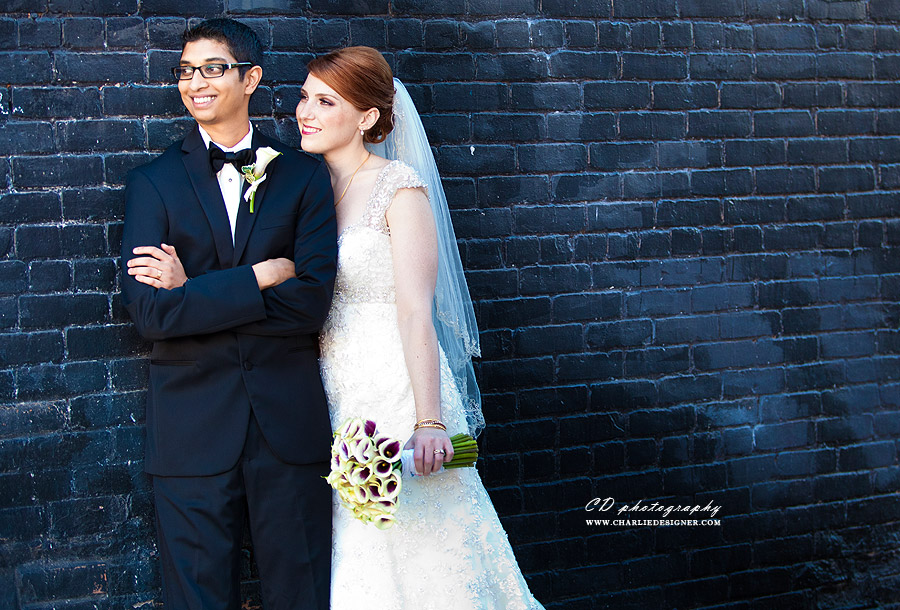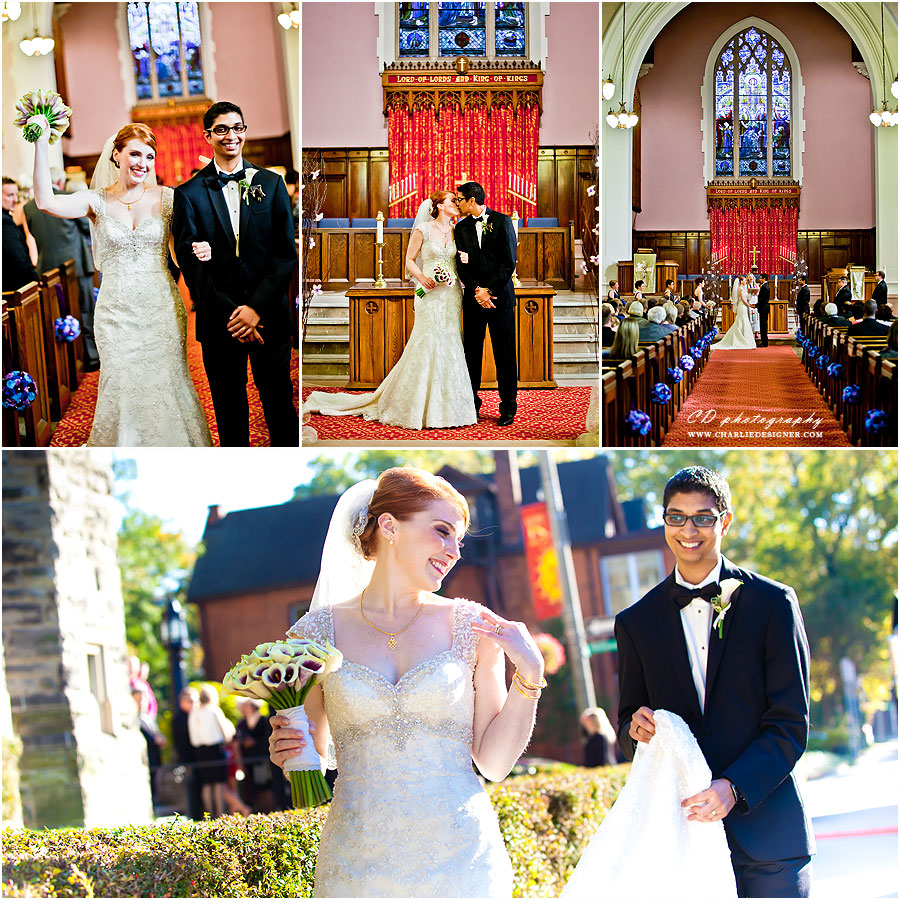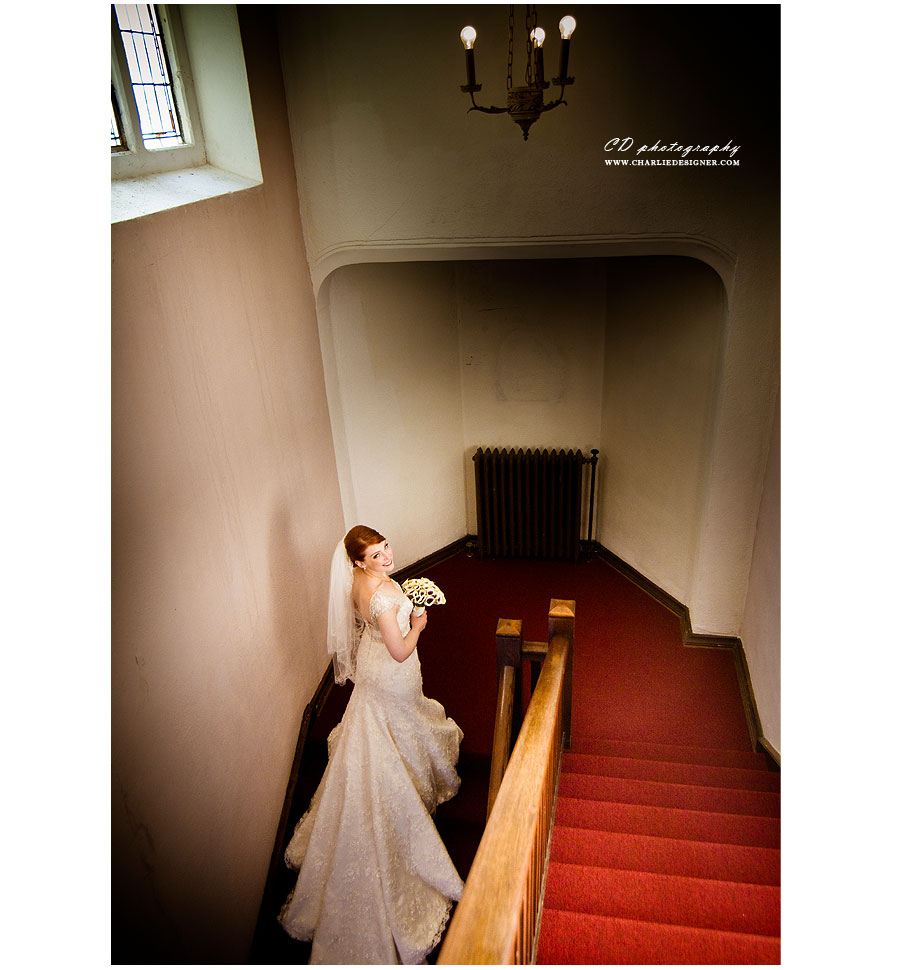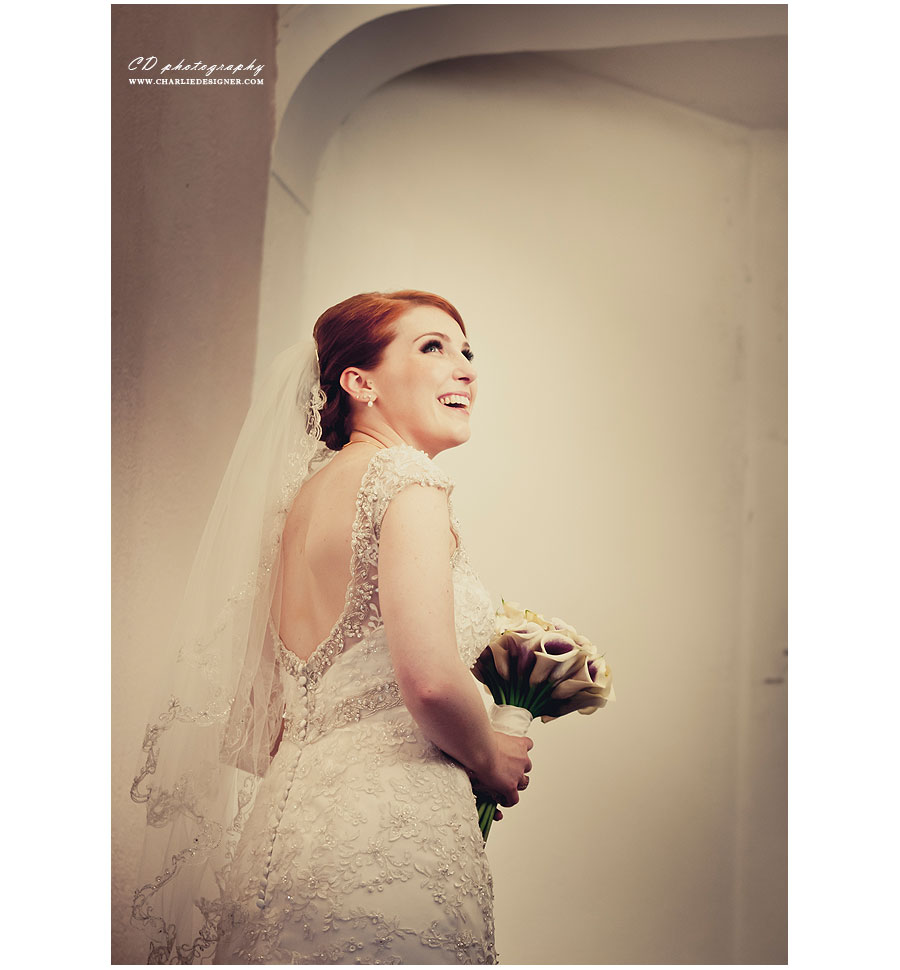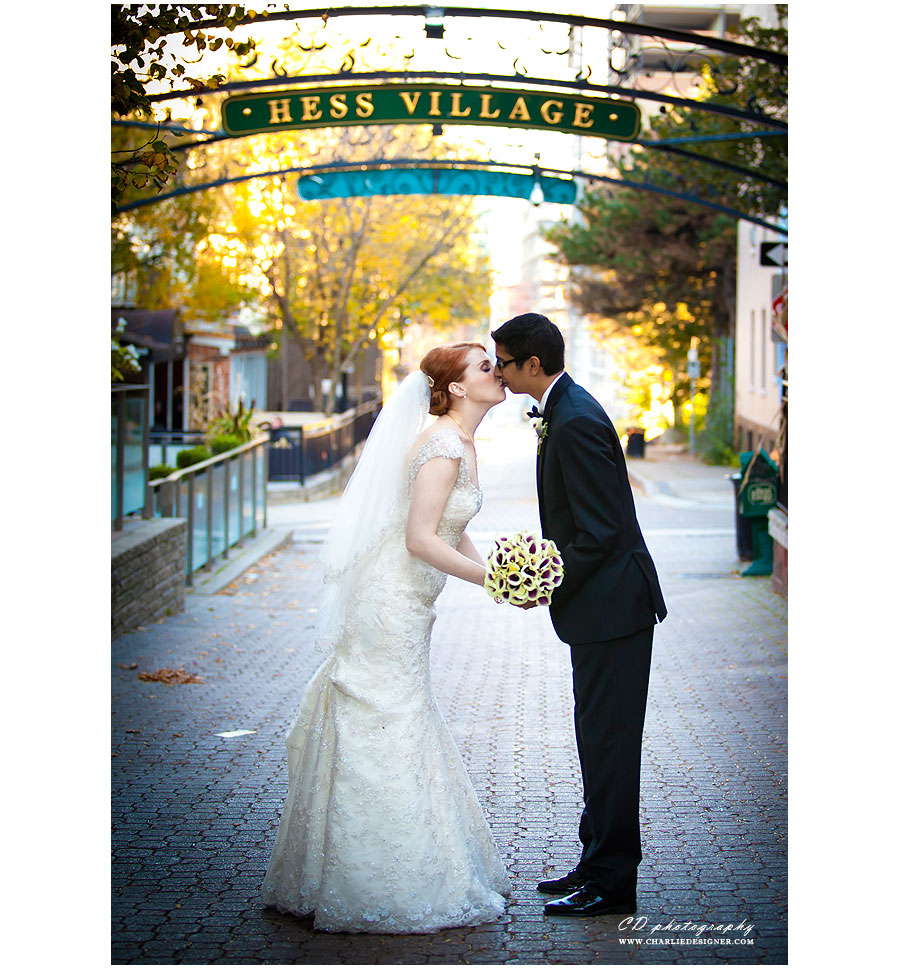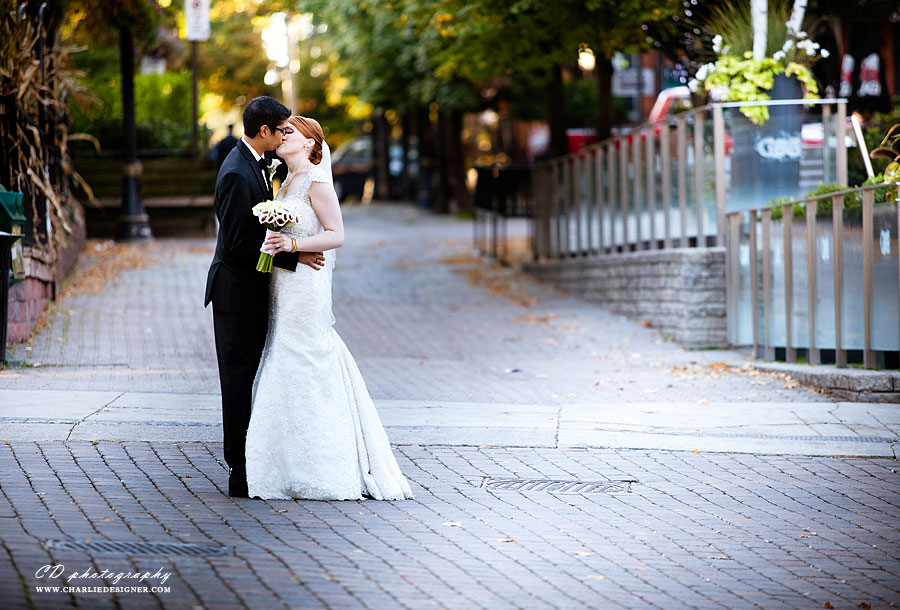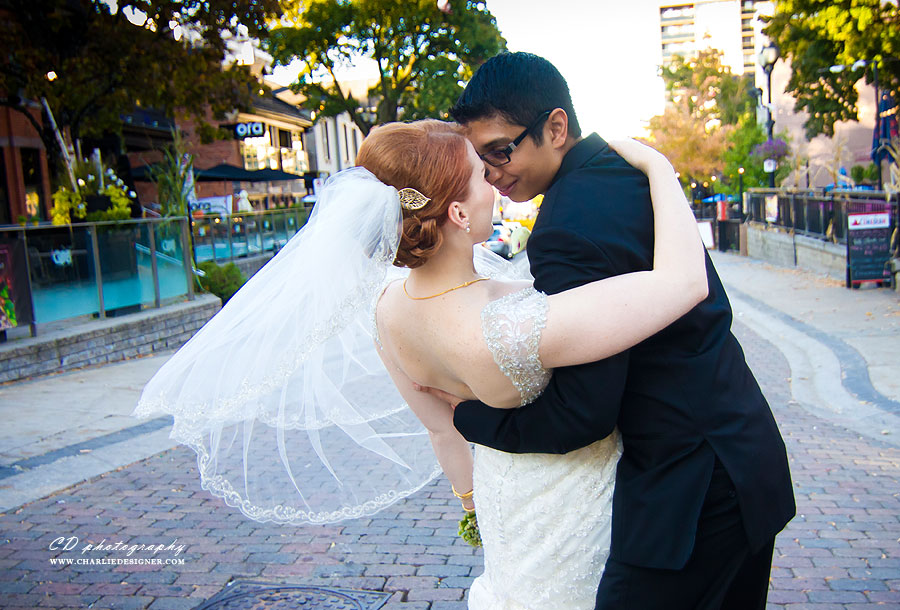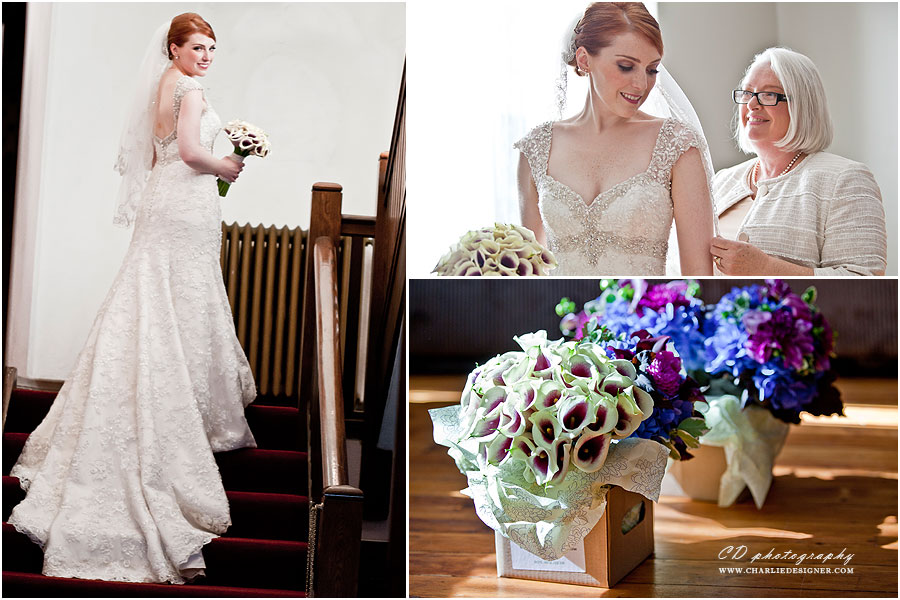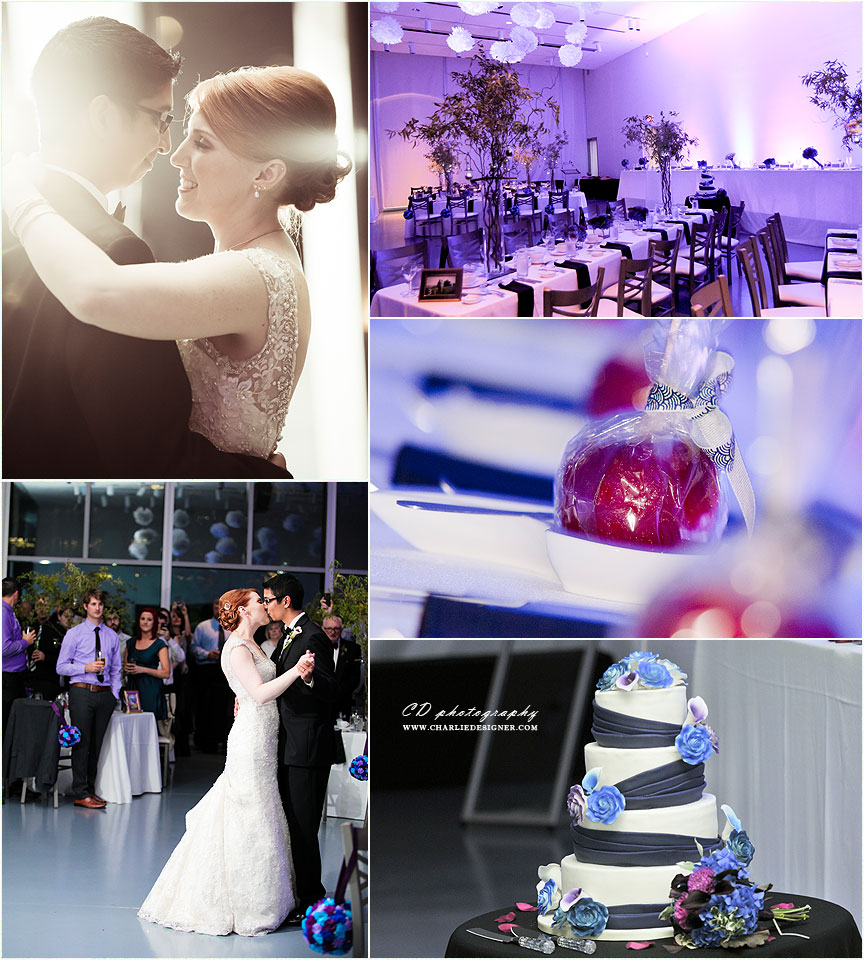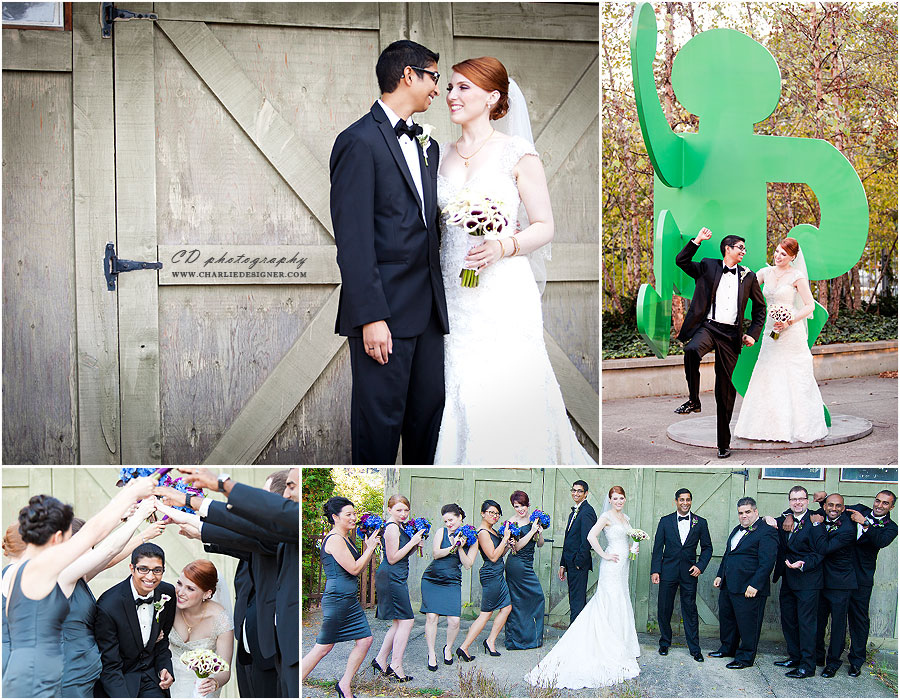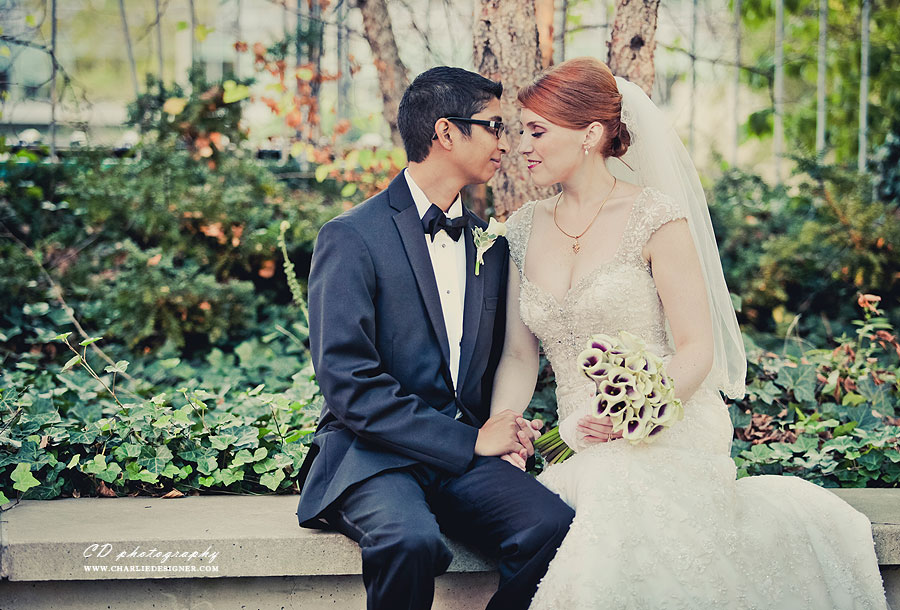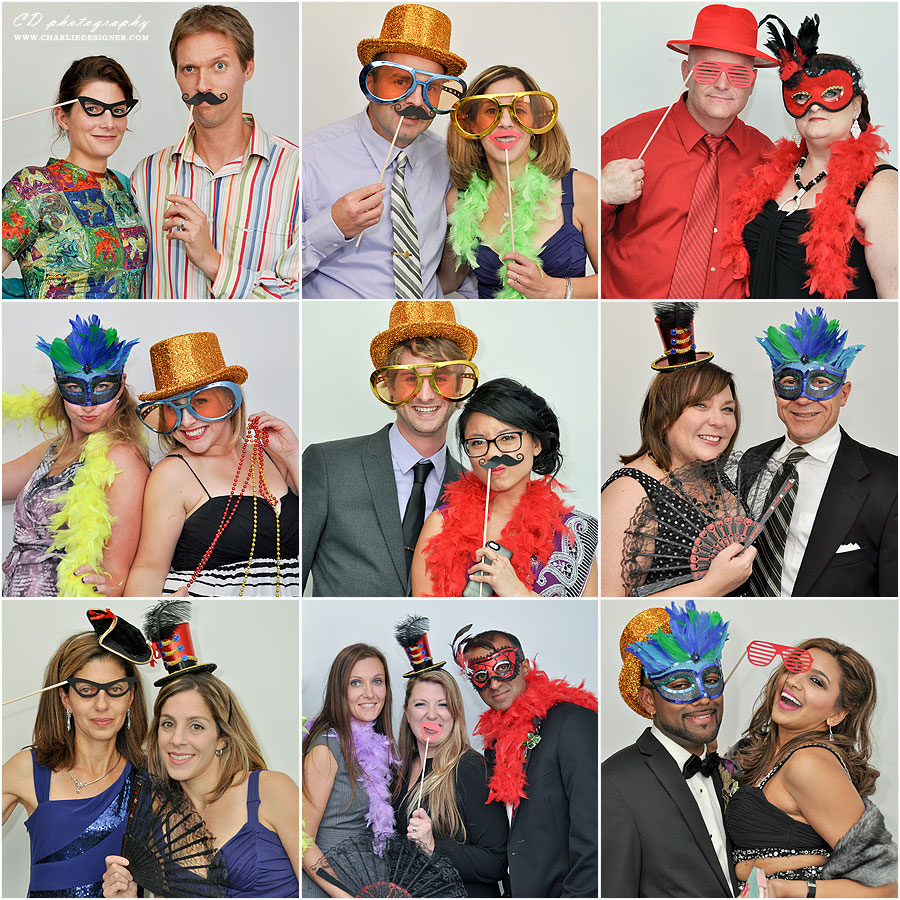 STEPHANIE + JJ
Charlie and Helen were very helpful and open to any ideas Jeff and I had. They were quick to offer suggestions, offer their assistance, and were always very positive. Although our wedding and engagement photos were taken in Hamilton, Charlie and Helen always arrived on time and ready to work without making us feel that we were inconveniencing them.
They were great, our photos are great and we will definitely be recommending them to our friends!
HessVillageHamilton.com is an informational site about the popular entertainment district "Hess Village" in Hamilton, Ontairo, Canada. Take a look at our Hess Village Map, browse through the Bar Listing, learn about Hess Village in our Guide To Hess or see what's happening in Hess in our Blog.