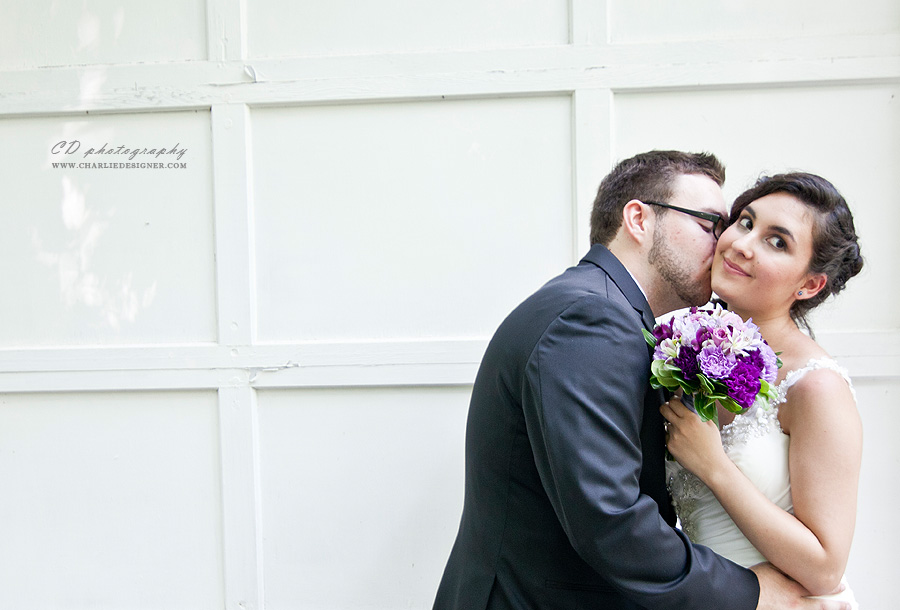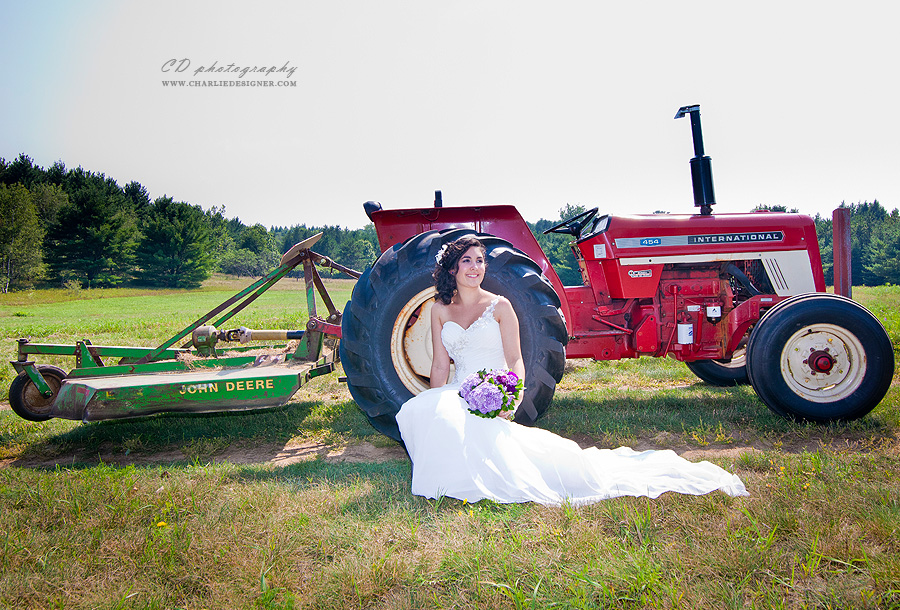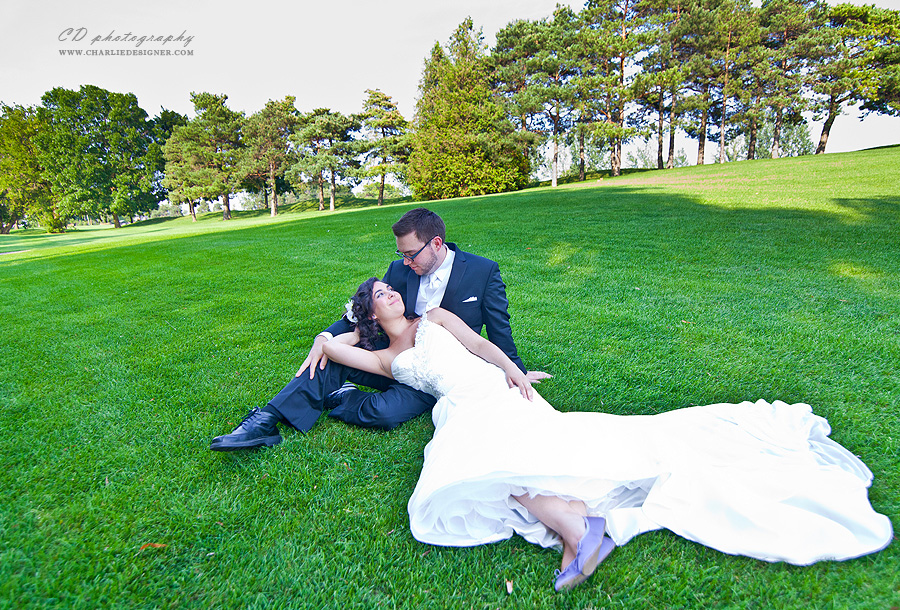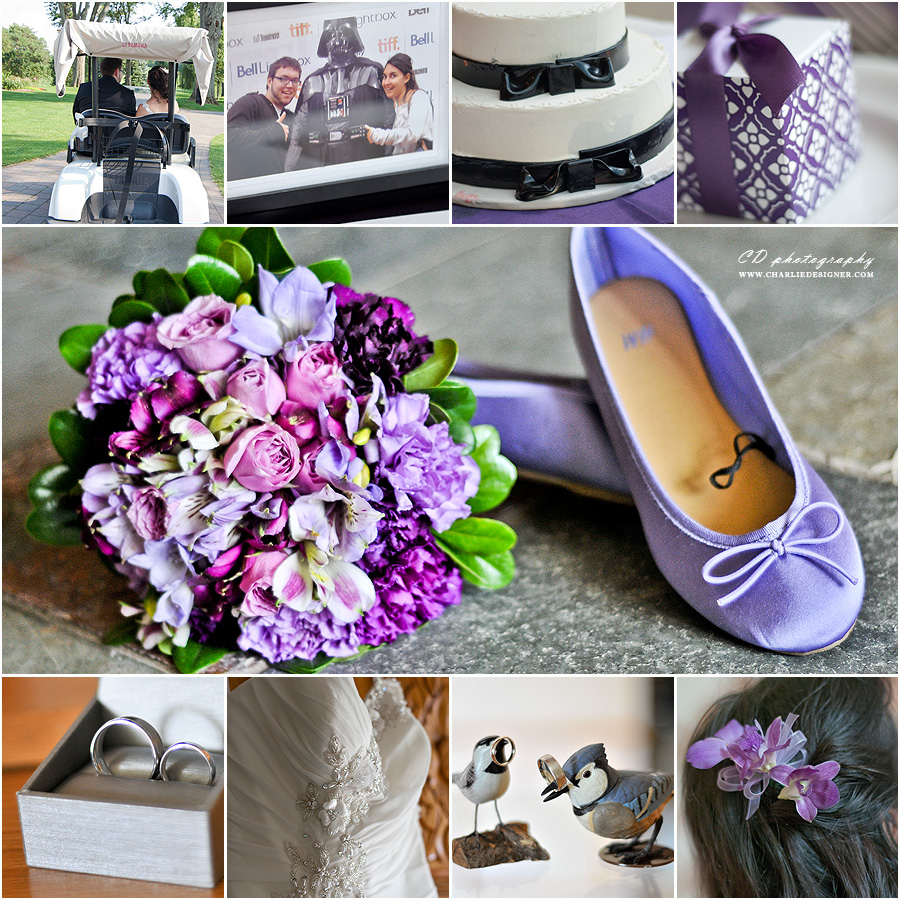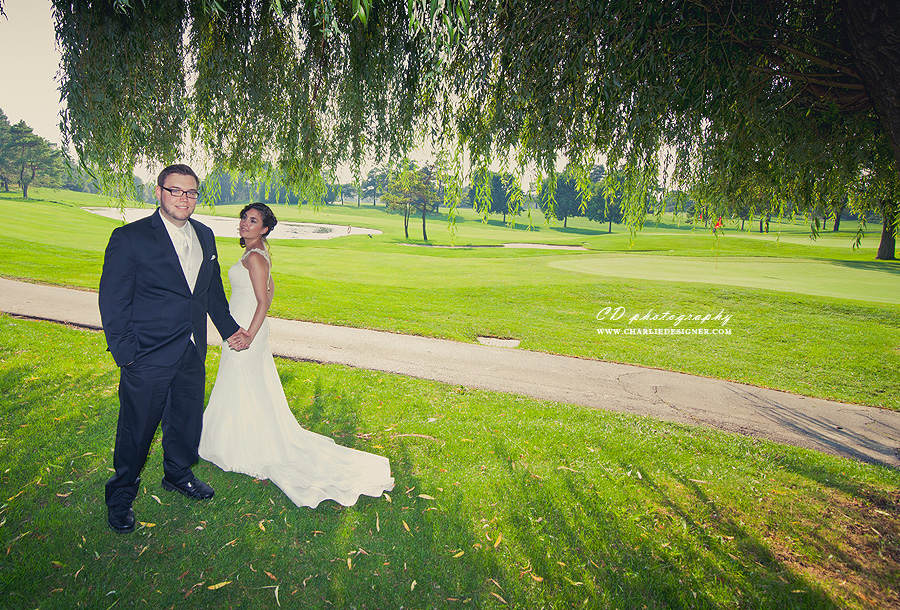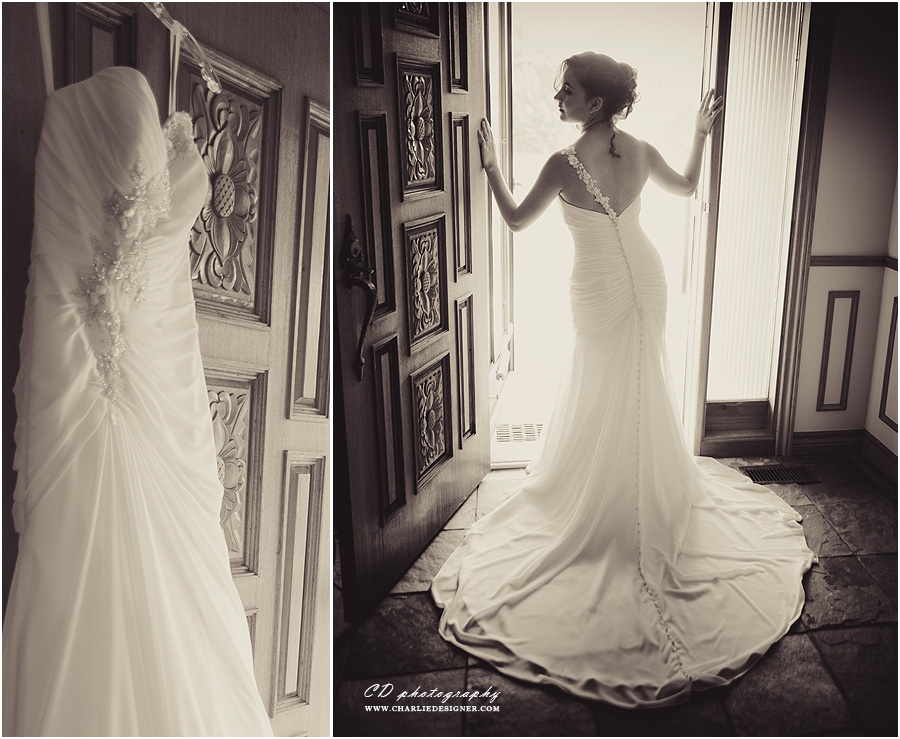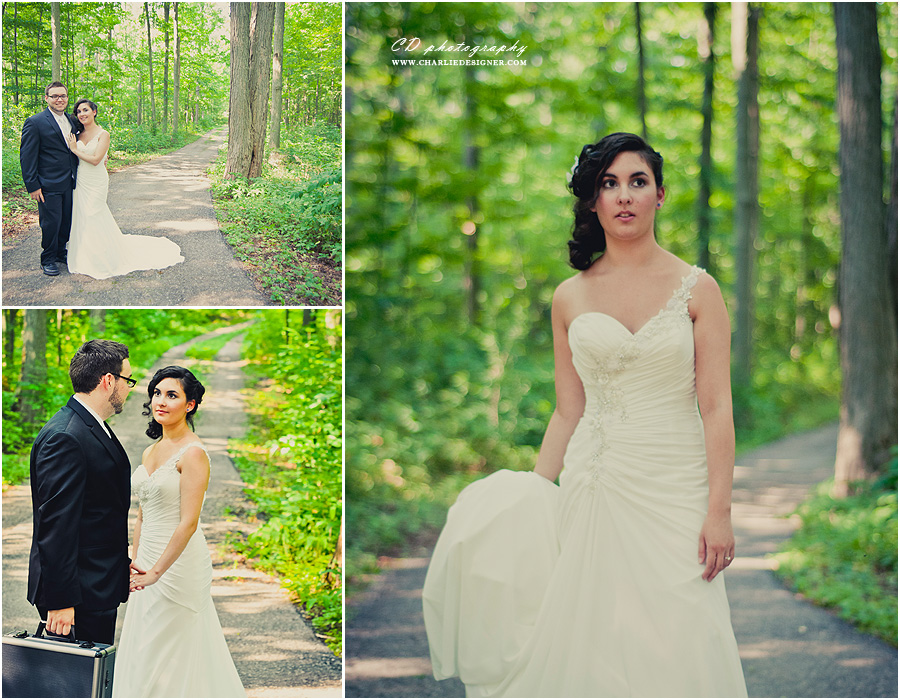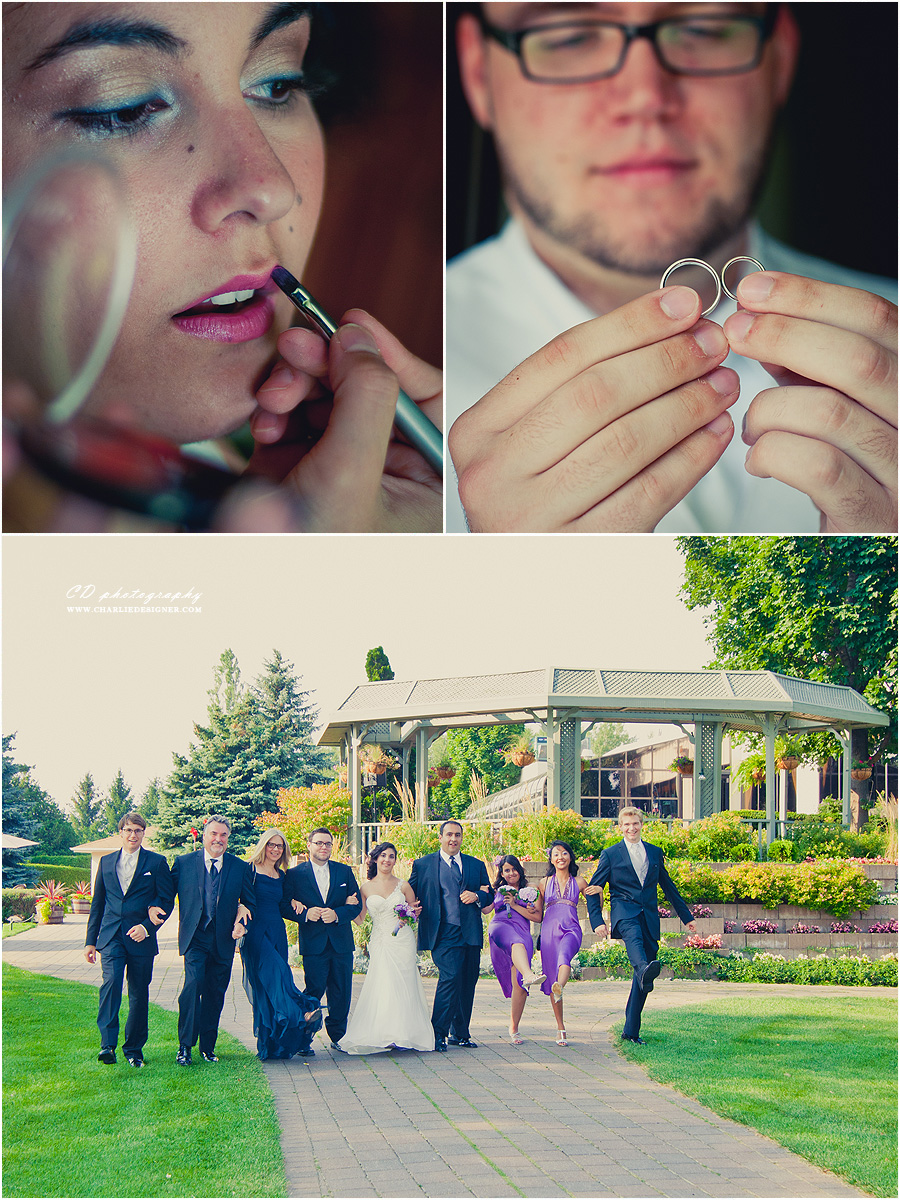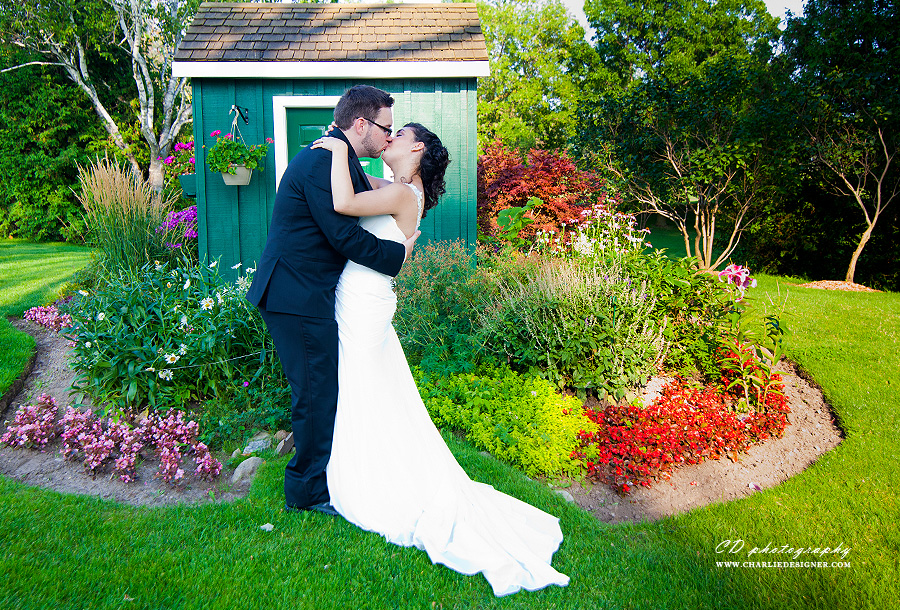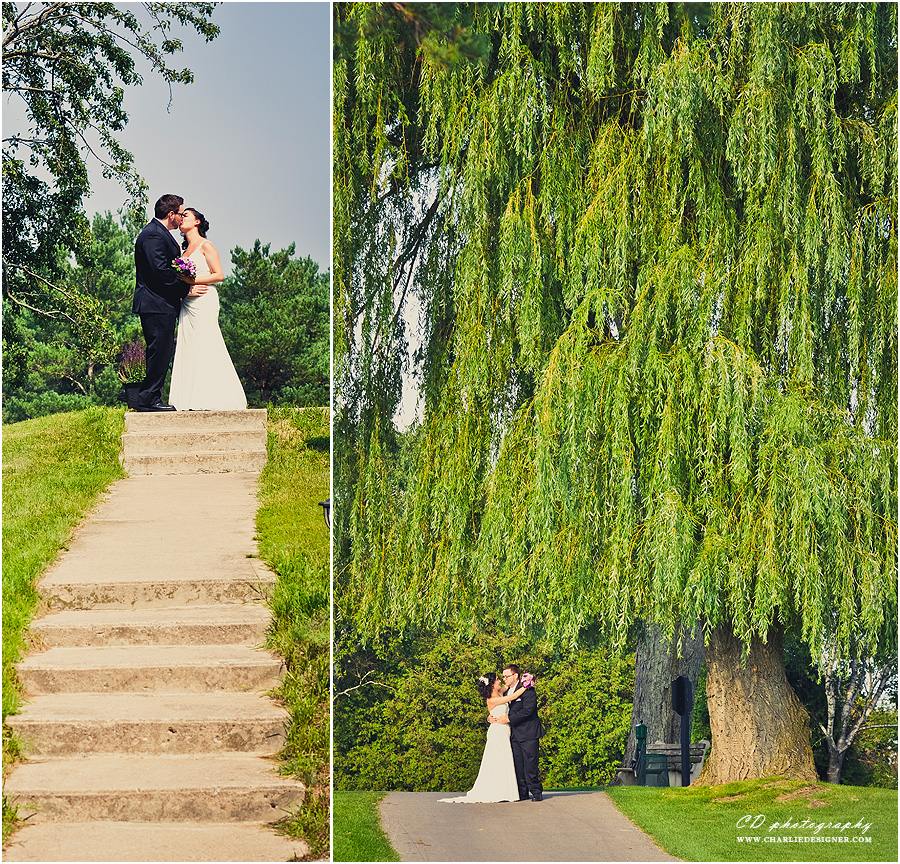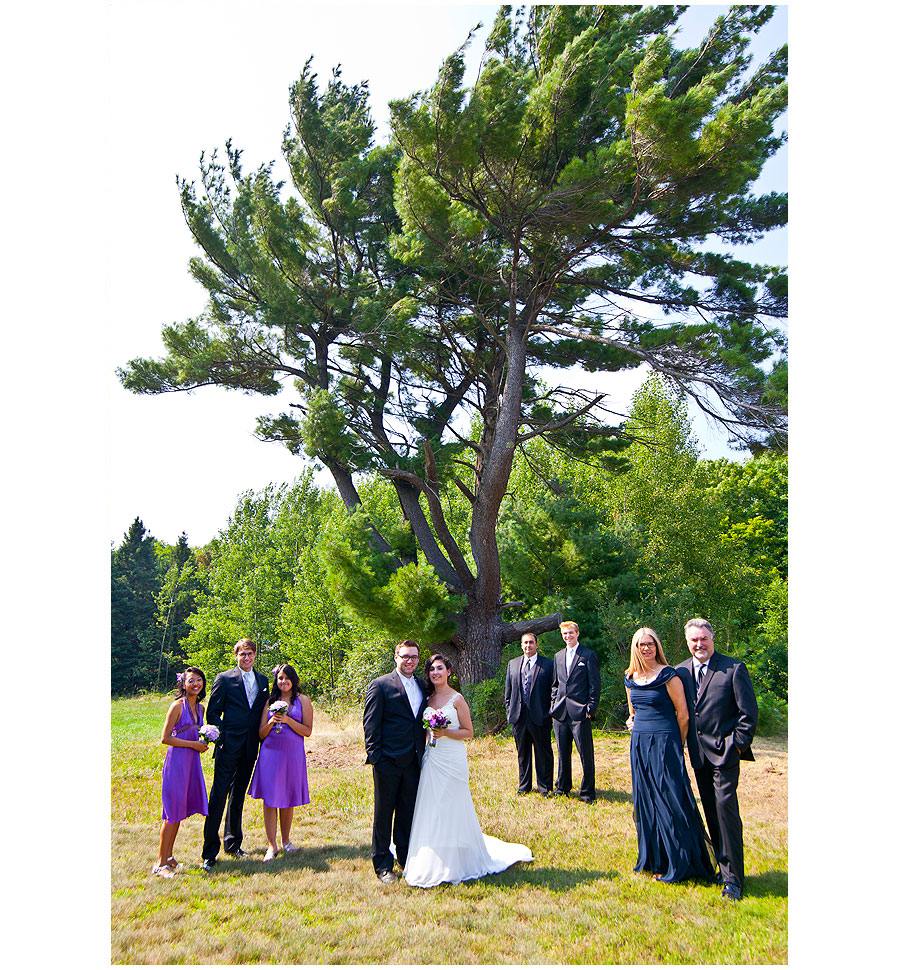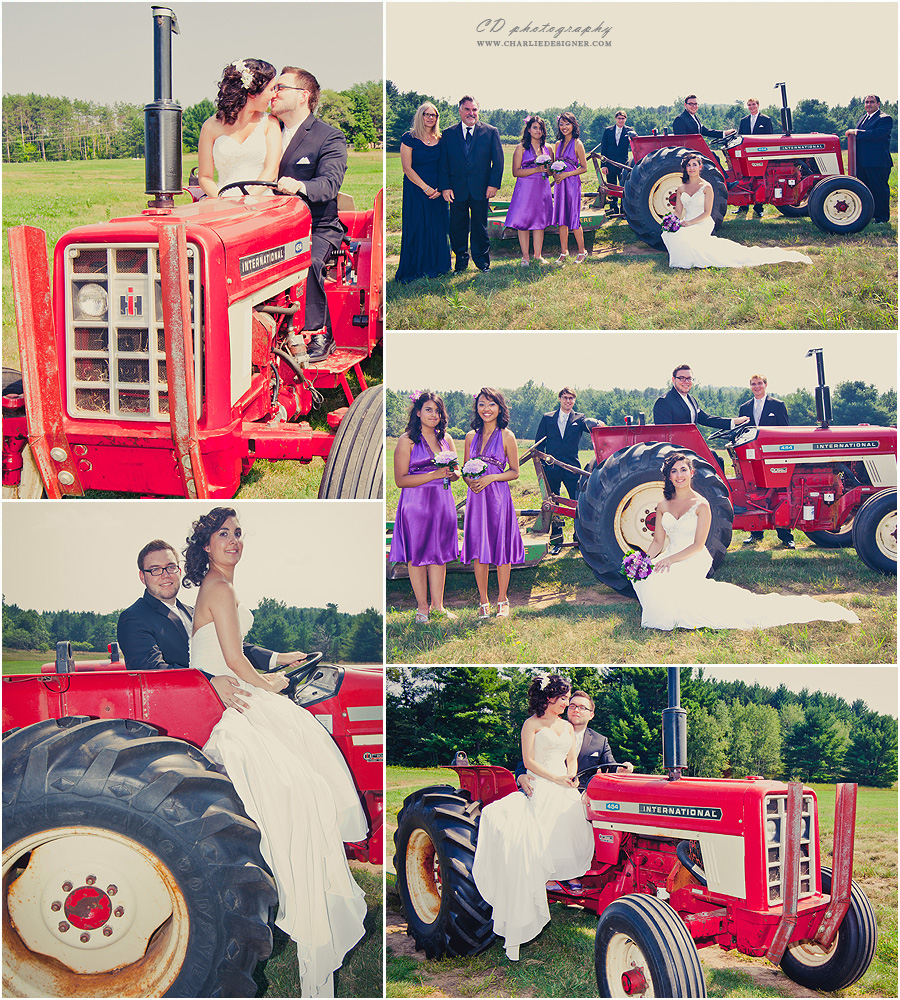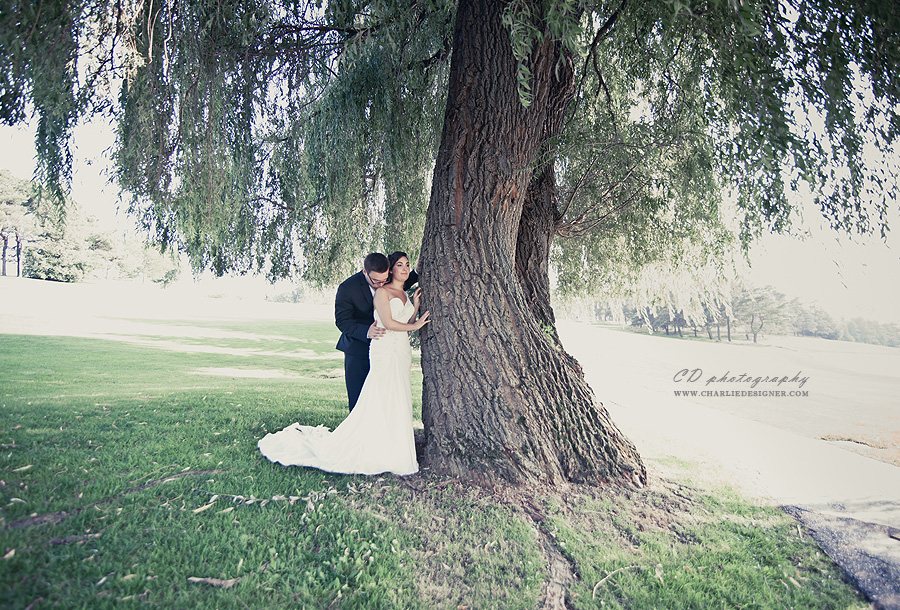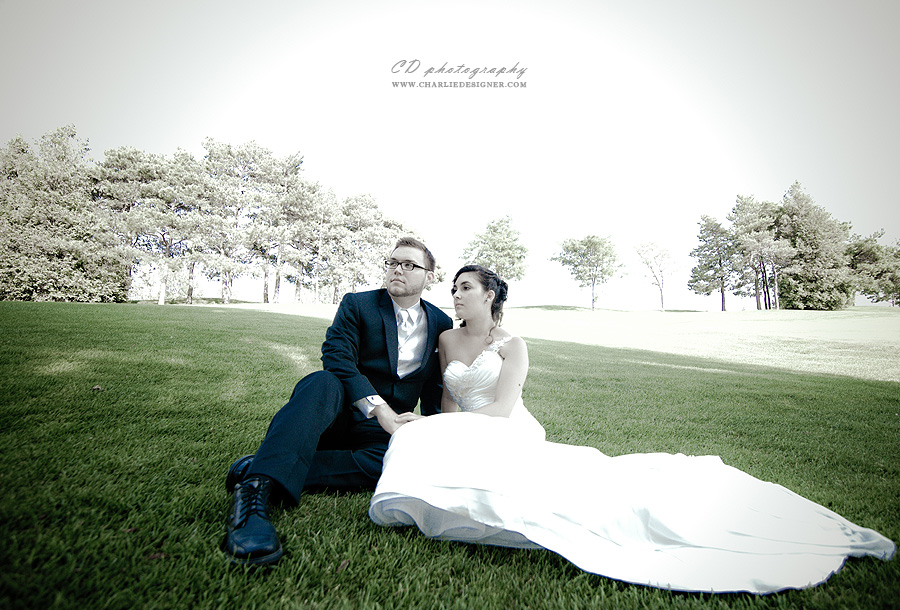 IMELDA + DANIEL
Hello Charlie and Helen,
Daniel and I would just like to thank you a thousand times for all the help you gave us throughout the day of our wedding. Without both of you the day would not have been as fantastic, I would not have looked as beautiful, and the pictures…well Charlie & Helen you blew us away! We saw the pictures on your blog and our jaws literally dropped. Somehow both of you managed to make us look like models!! We are very excited to get the chance to meet up with both of you and get the pictures. We are especially excited to see more tractor pictures.
We do not know how to thank you both enough.
Thank you for everything.
Sincerely,
Imelda and Daniel
Hair and Makeup: Helen