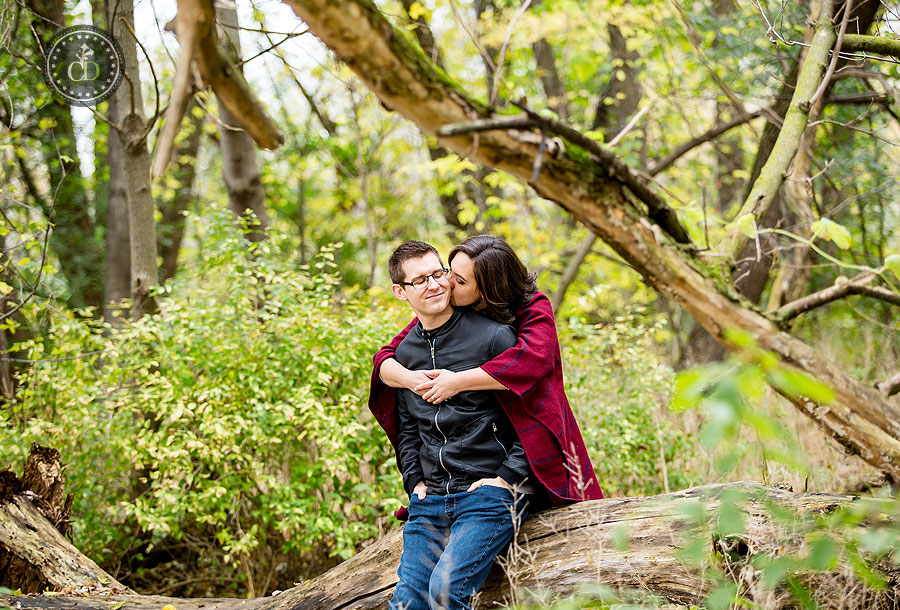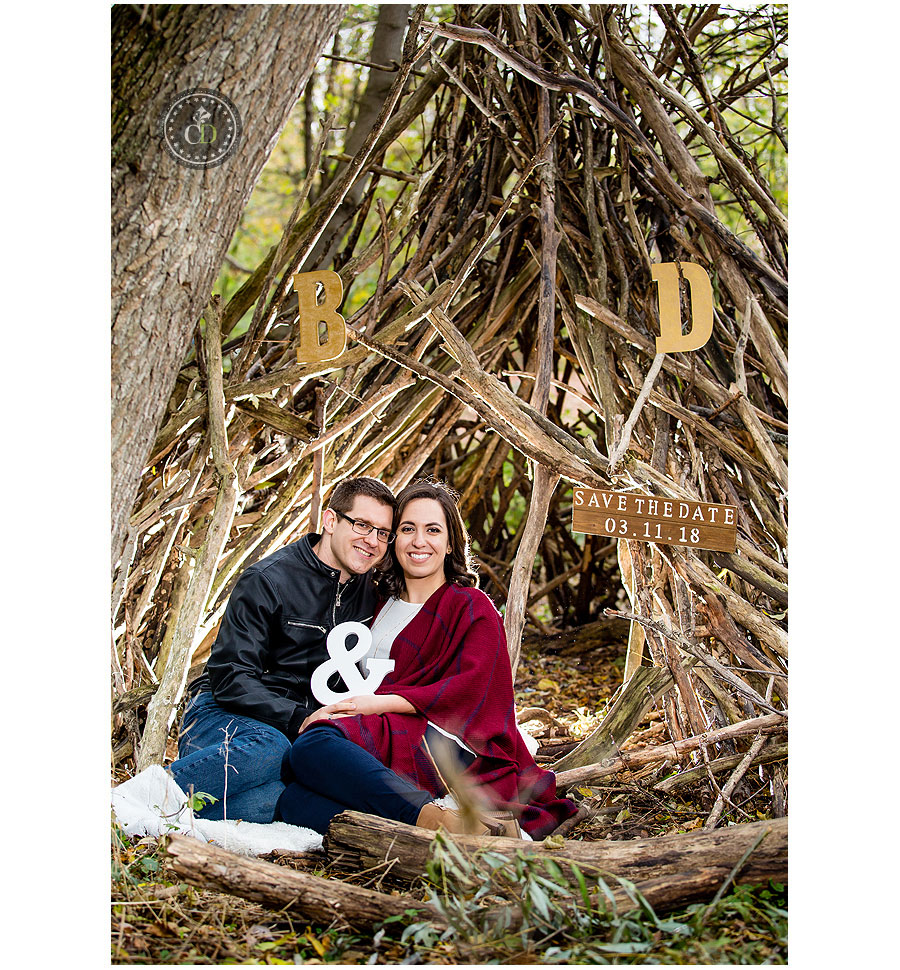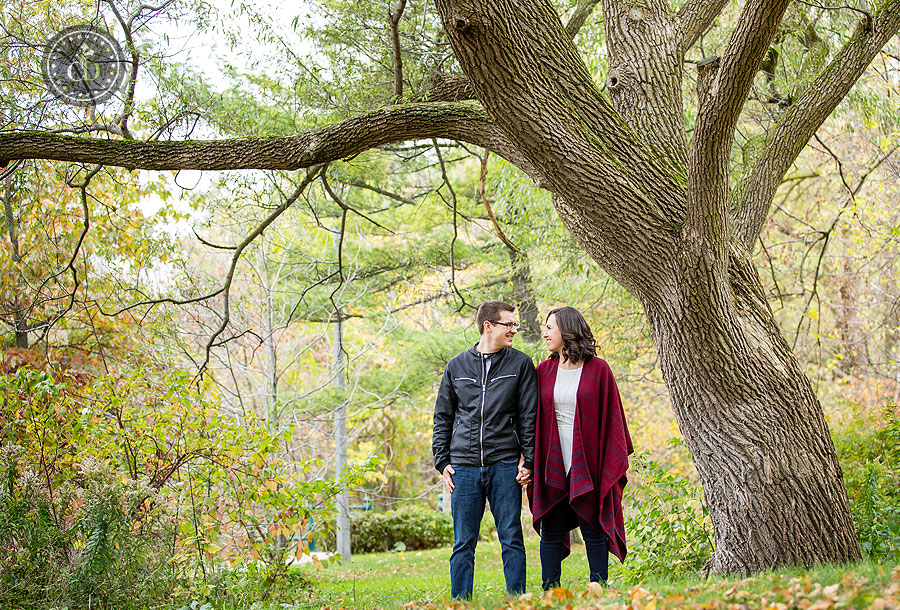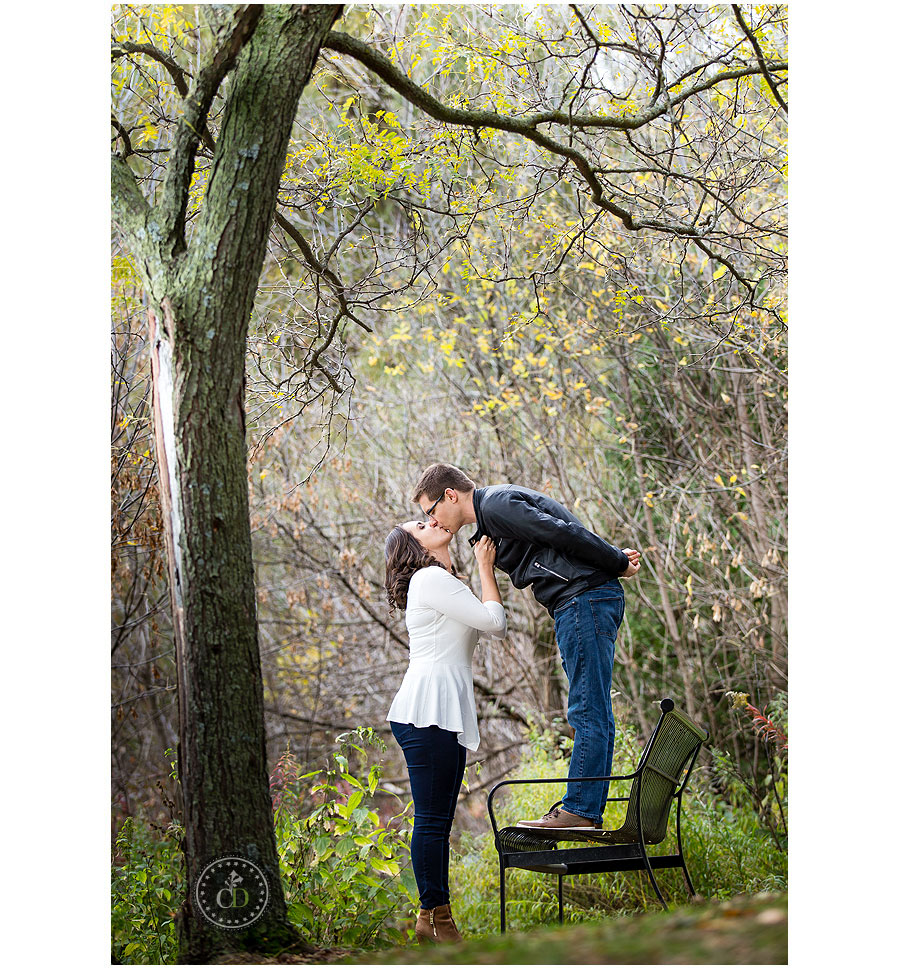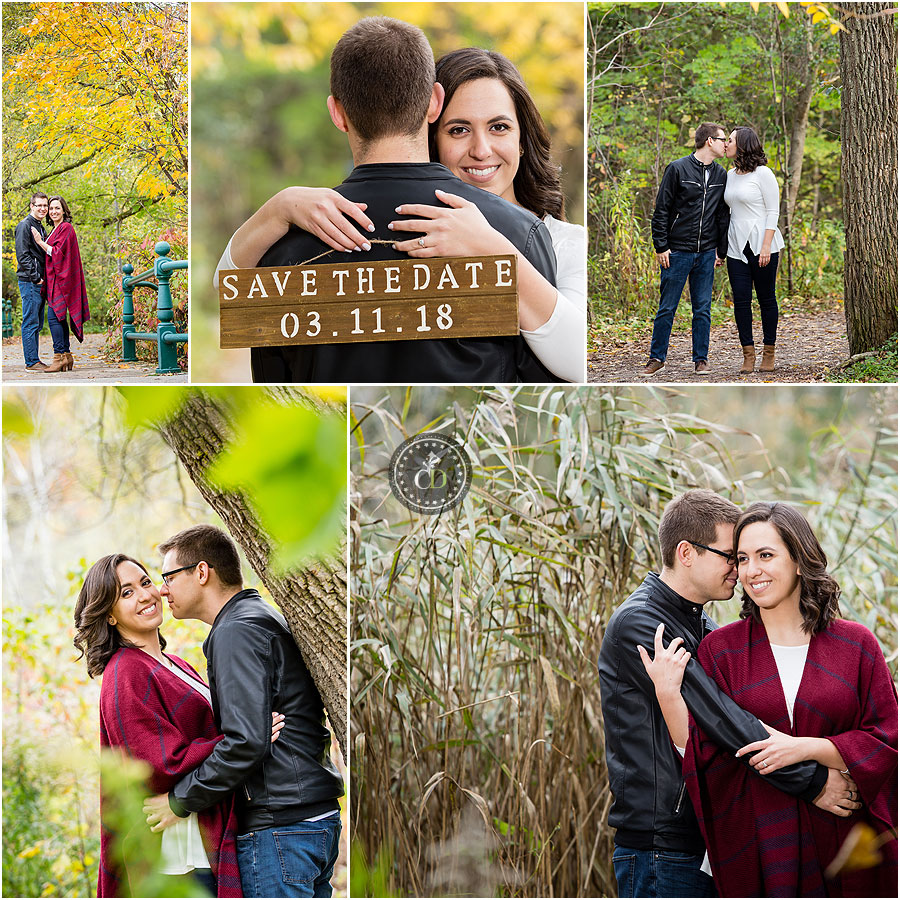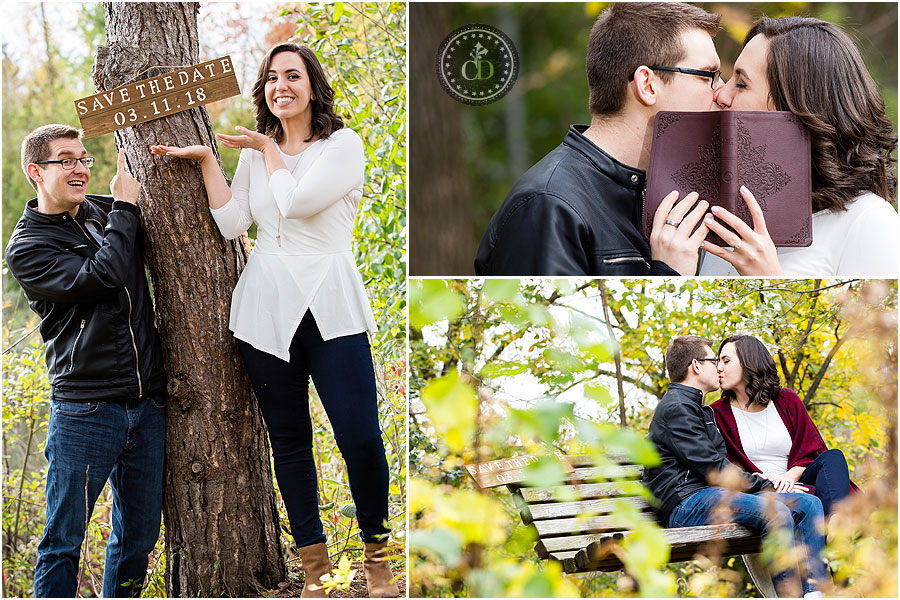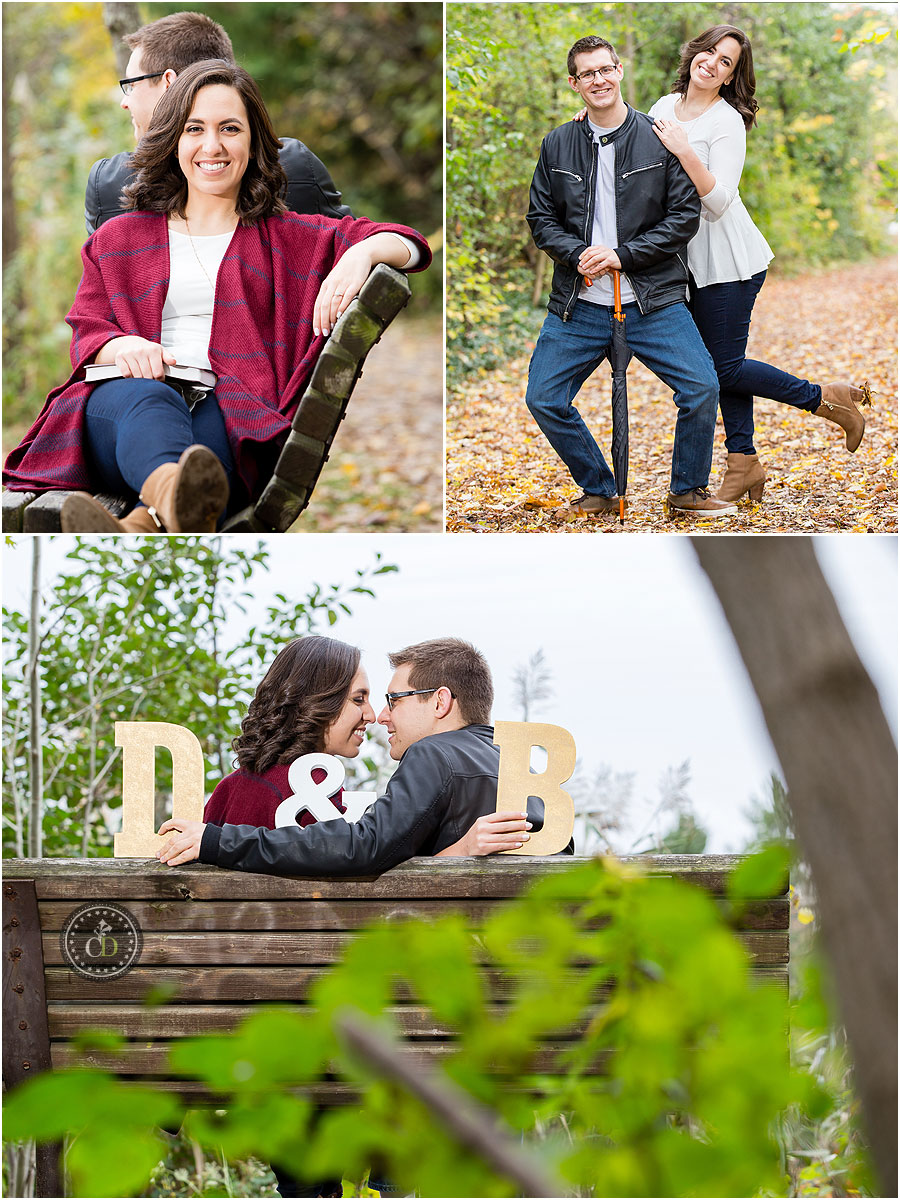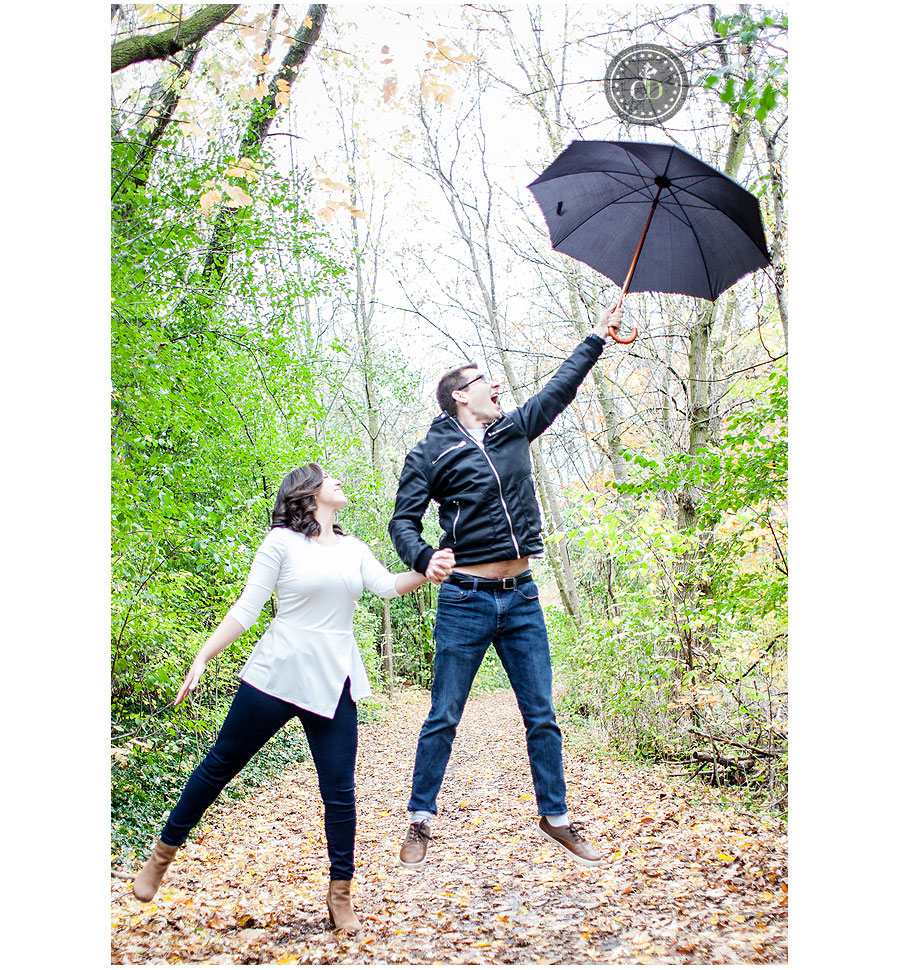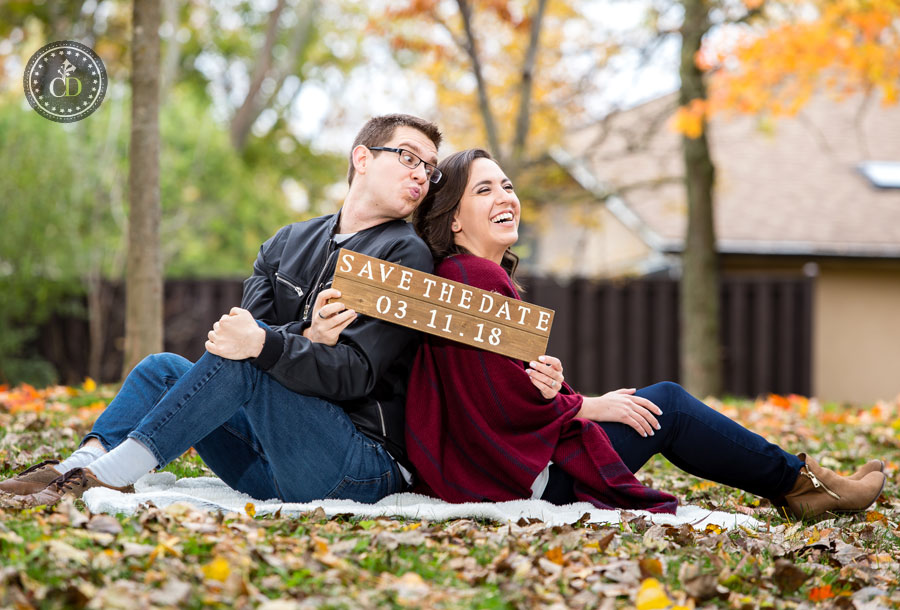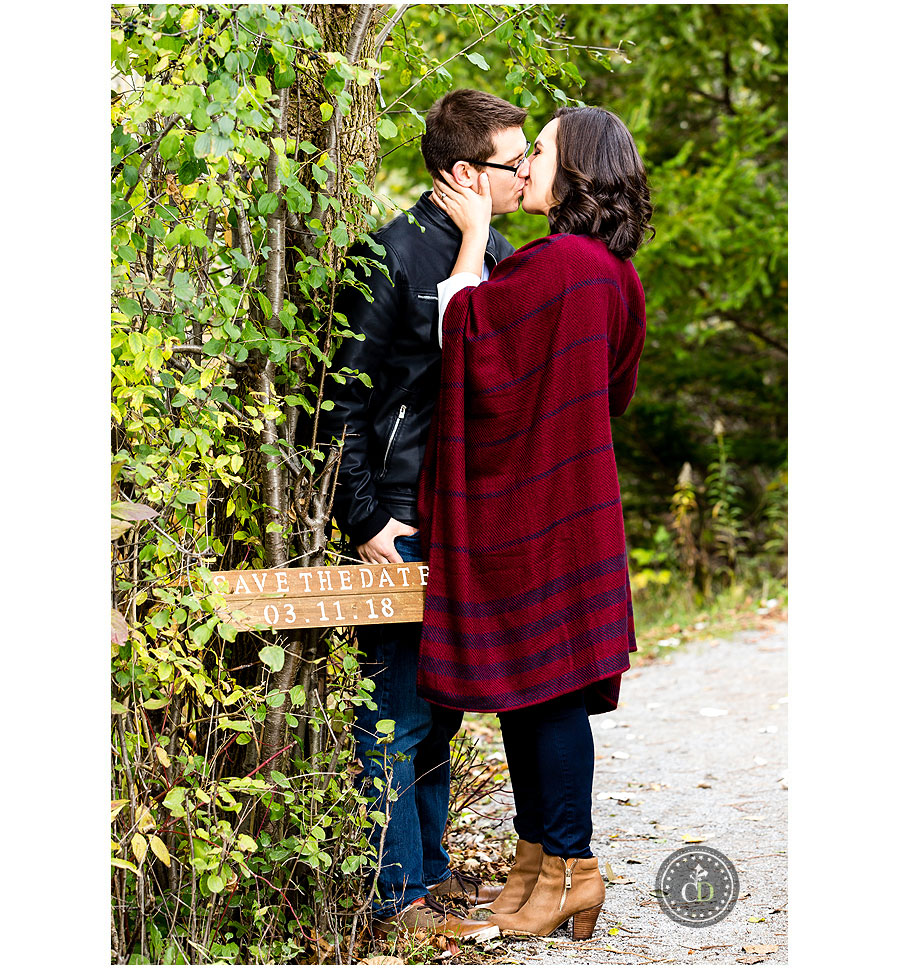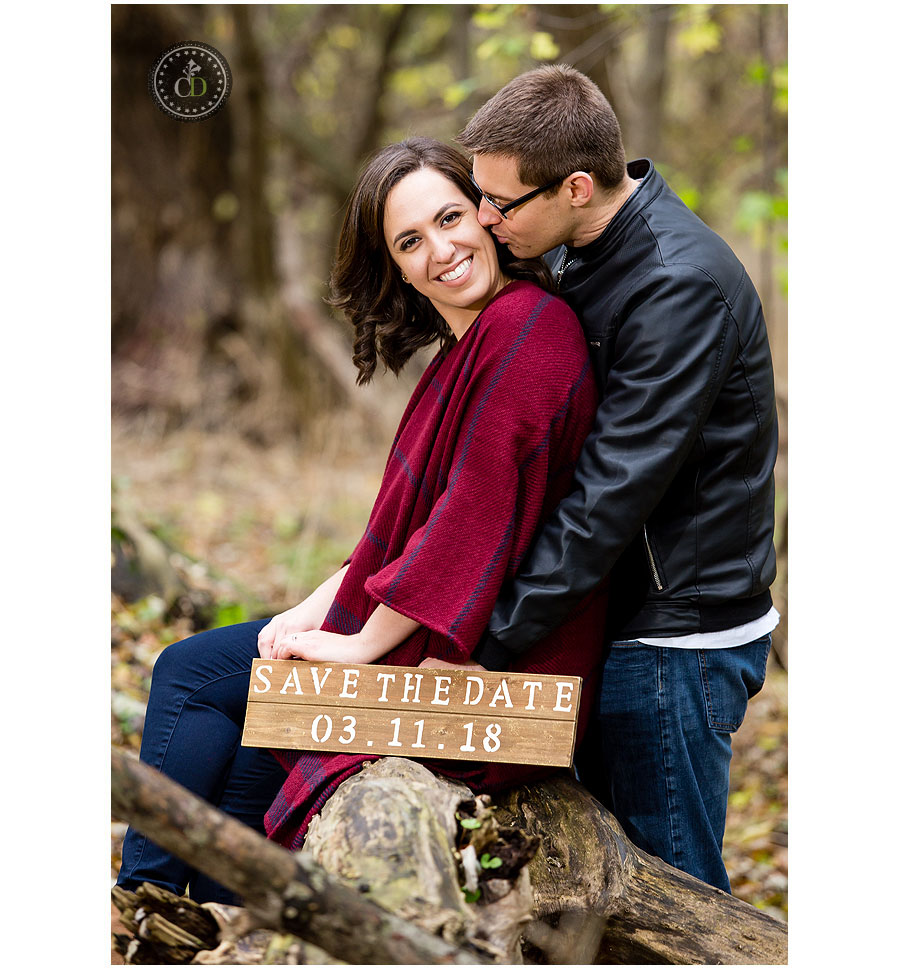 DIVINE + BRAYDON
Mill Pond Park is one of our most popular outdoor recreation and entertainment areas. Overlooking the pond you'll find a playground, boardwalk and trail, gazebo and many areas to sit and relax. The park also has washrooms and parking.
Mill Pond is named for the sawmill operation that once used the pond for power. The sawmill is an important part of our cultural heritage because it was one of many things that made the heart of Richmond Hill an attractive place to settle in the late 1800s.
In the winter, Mill Pond is a great place to go skating and/or play hockey with friends and family. Be sure to check that the ice is safe first. Signage is posted at the south end of the pond.