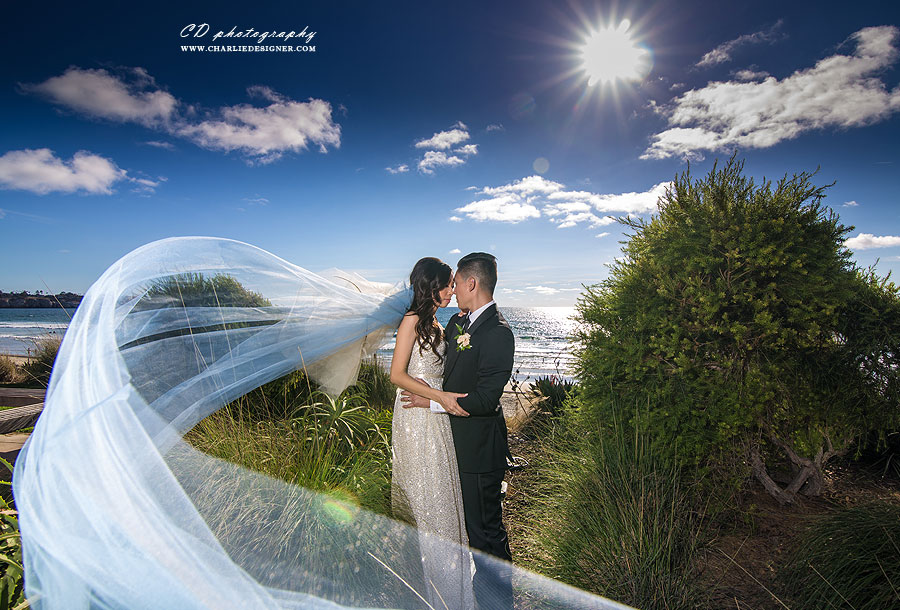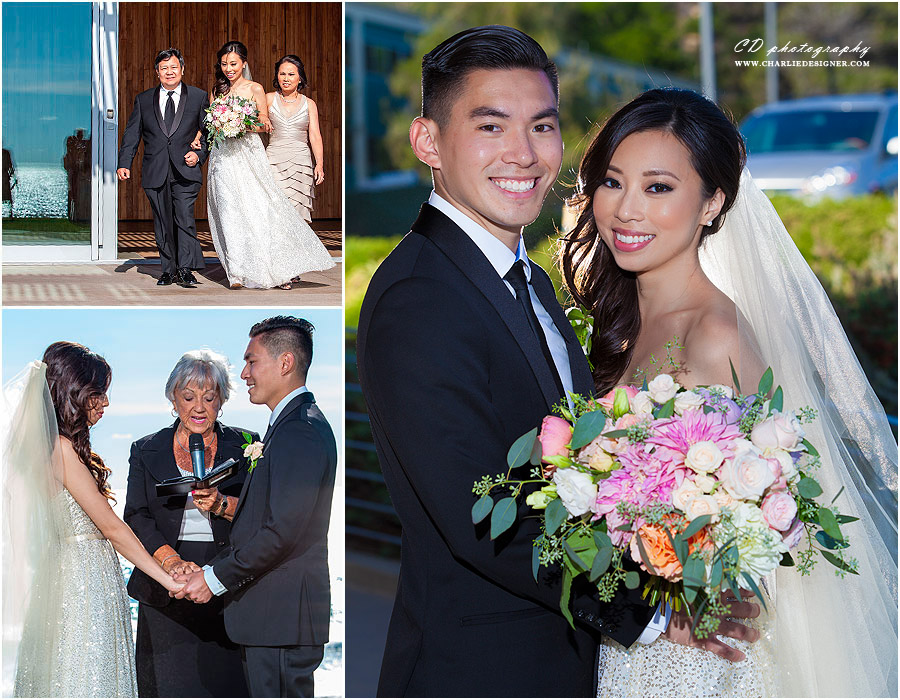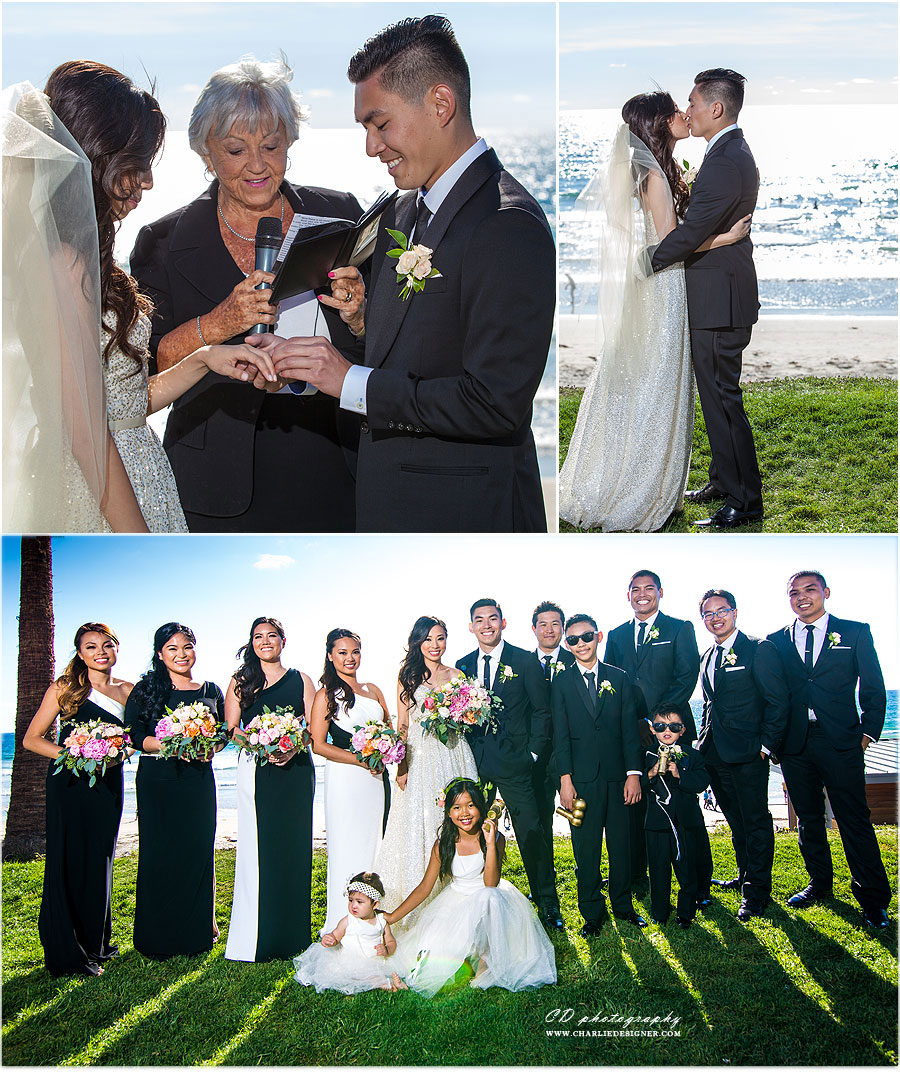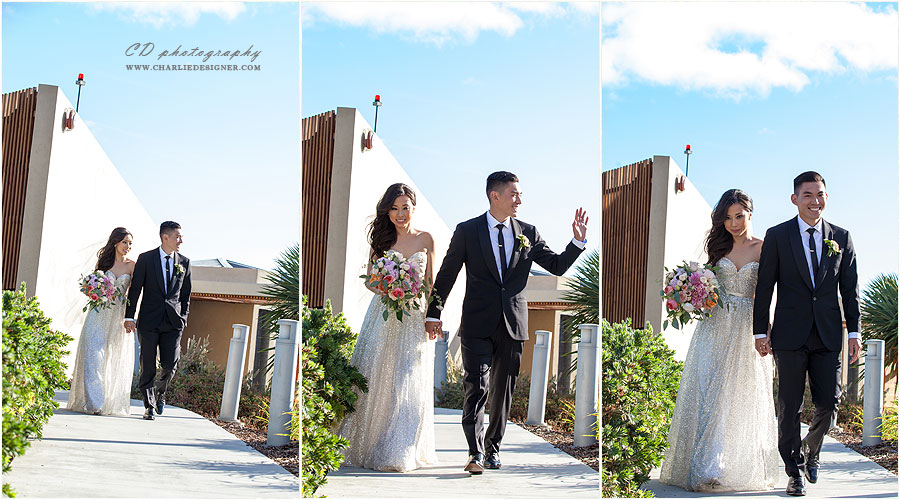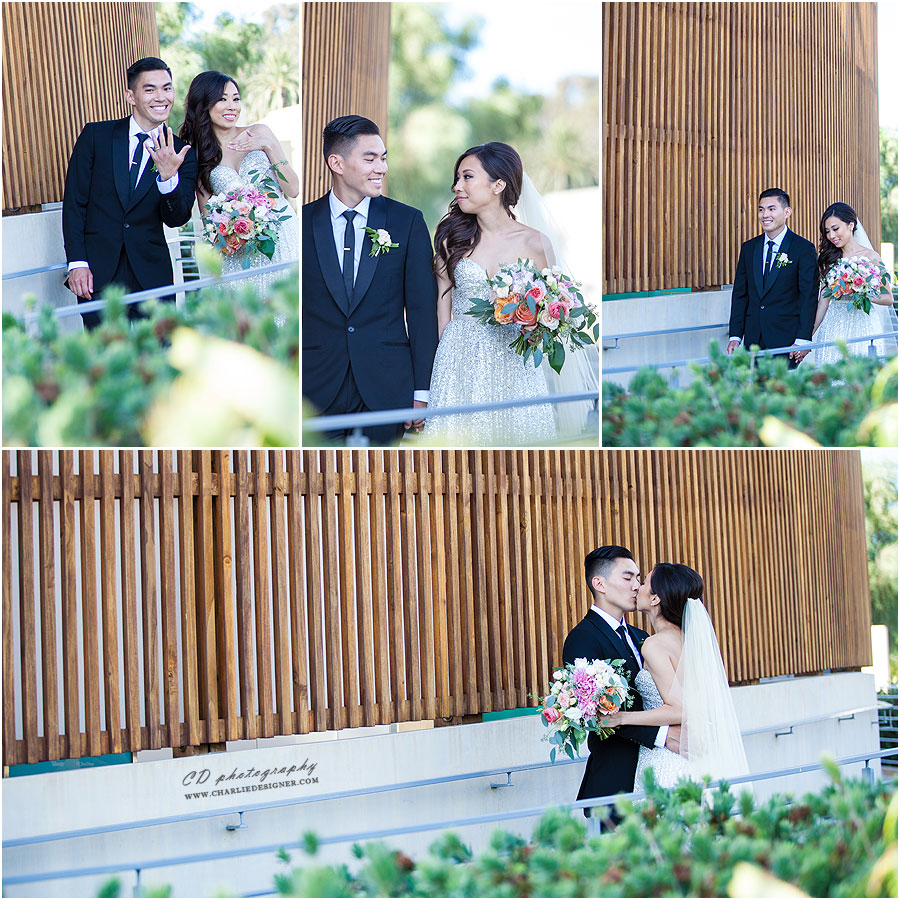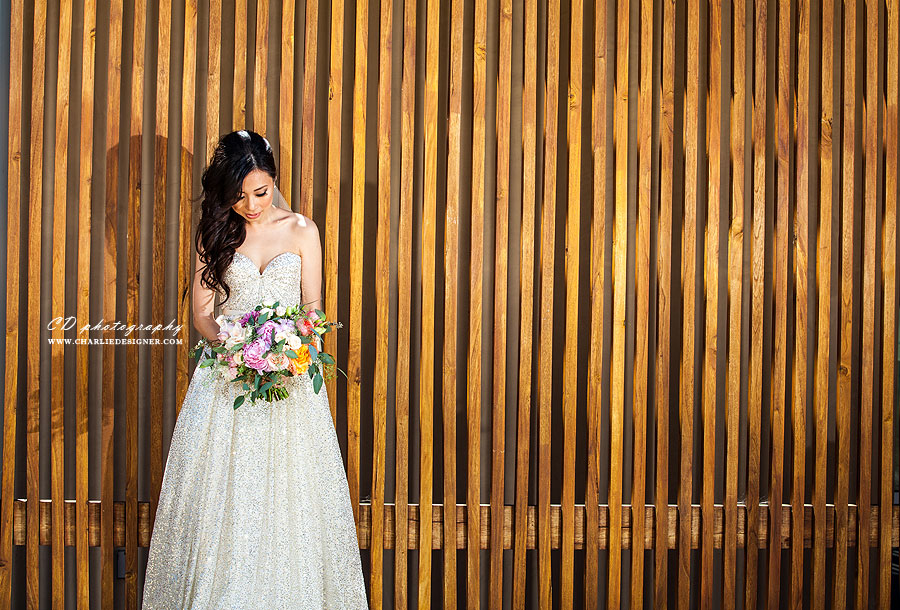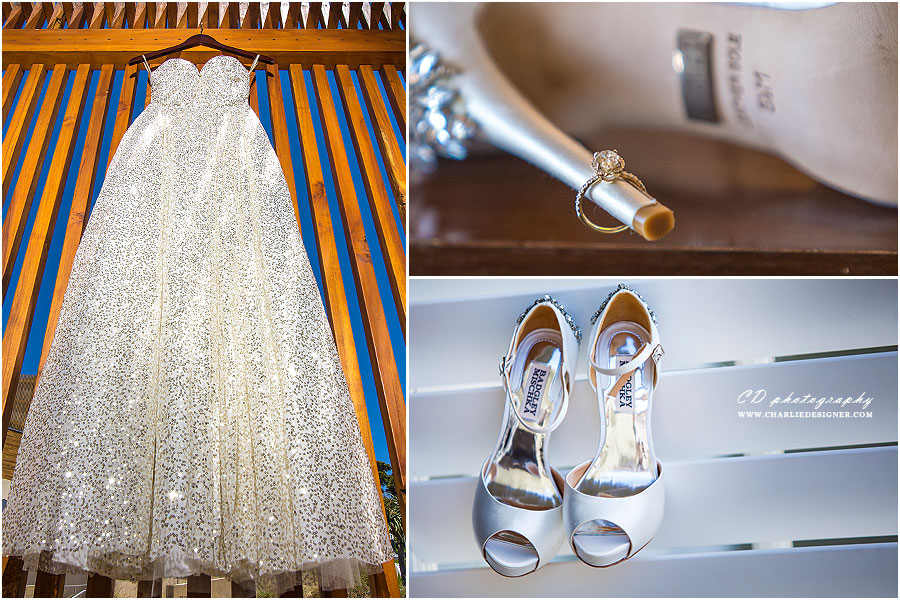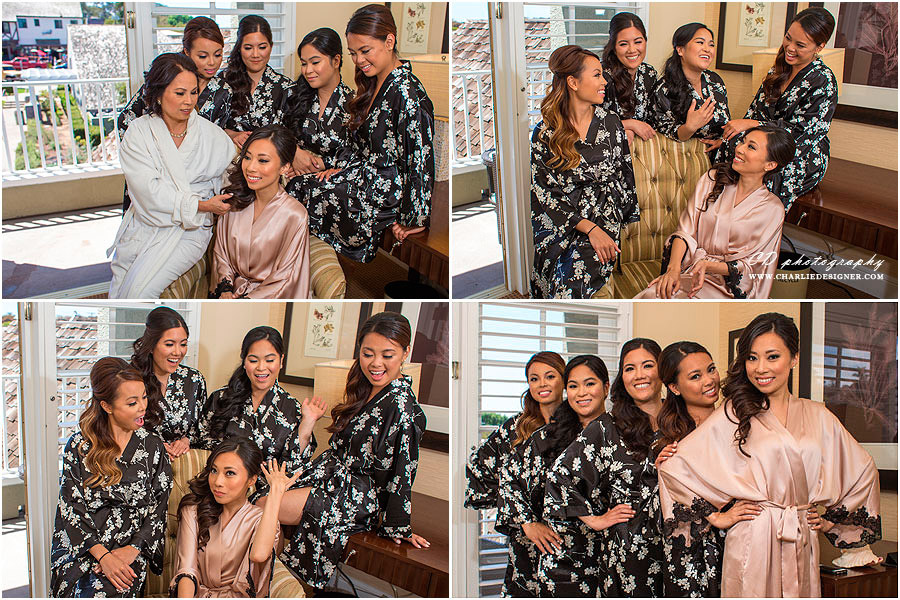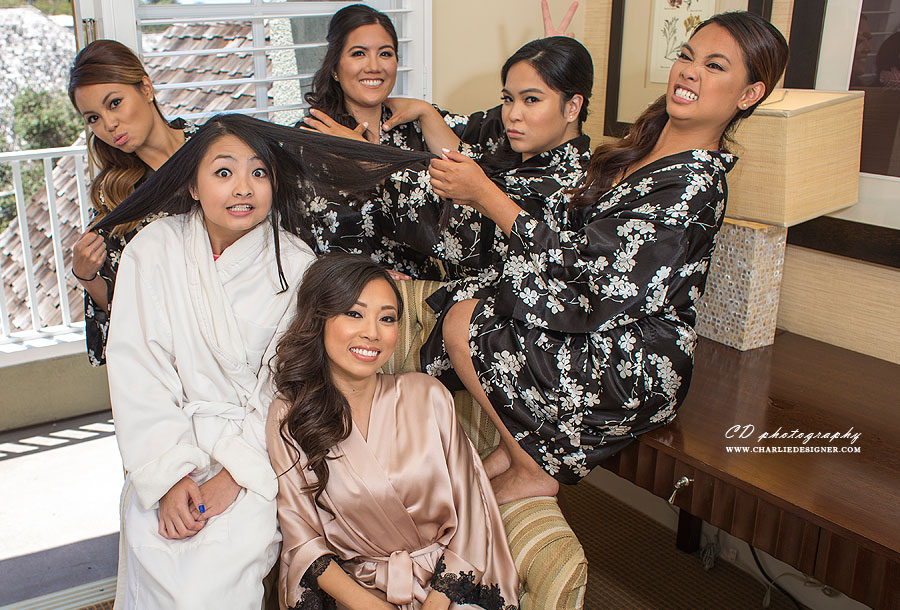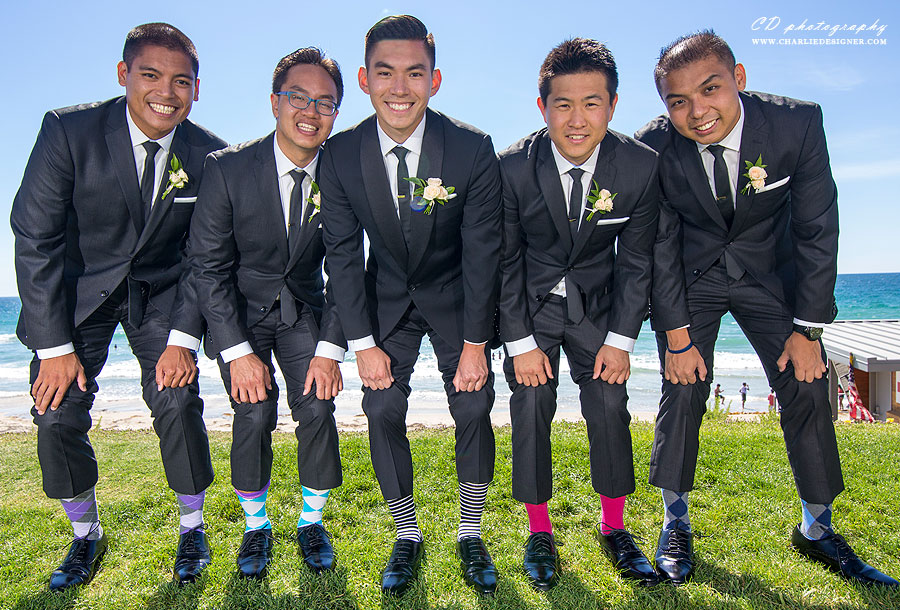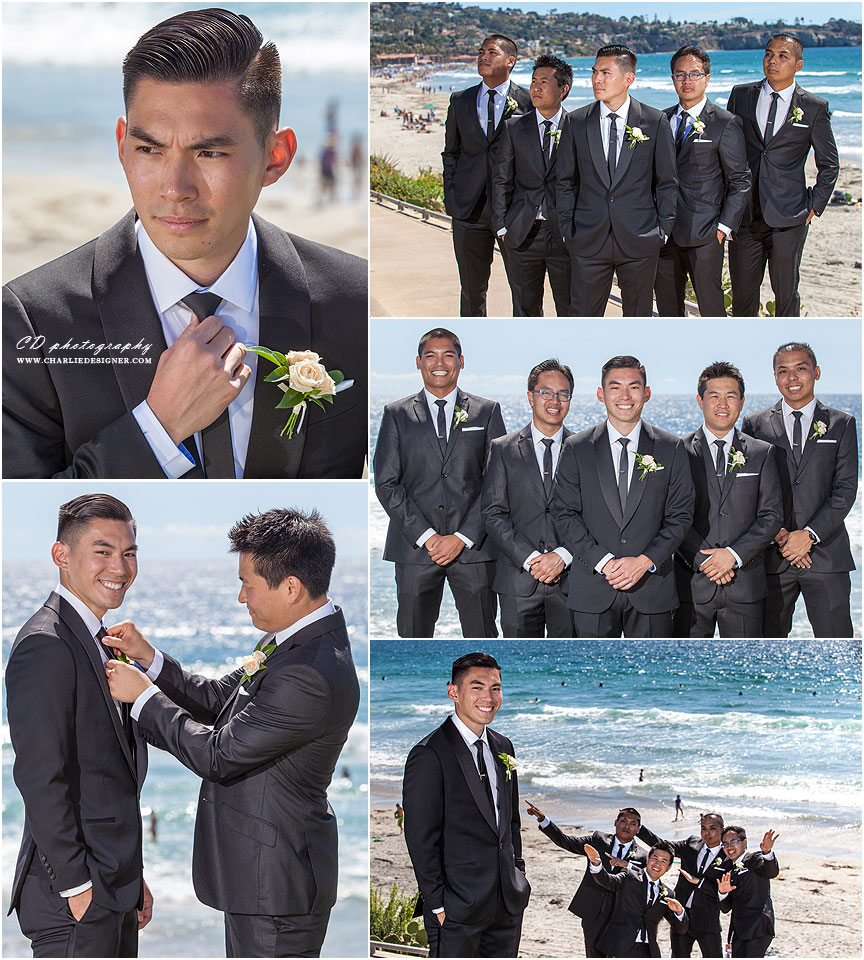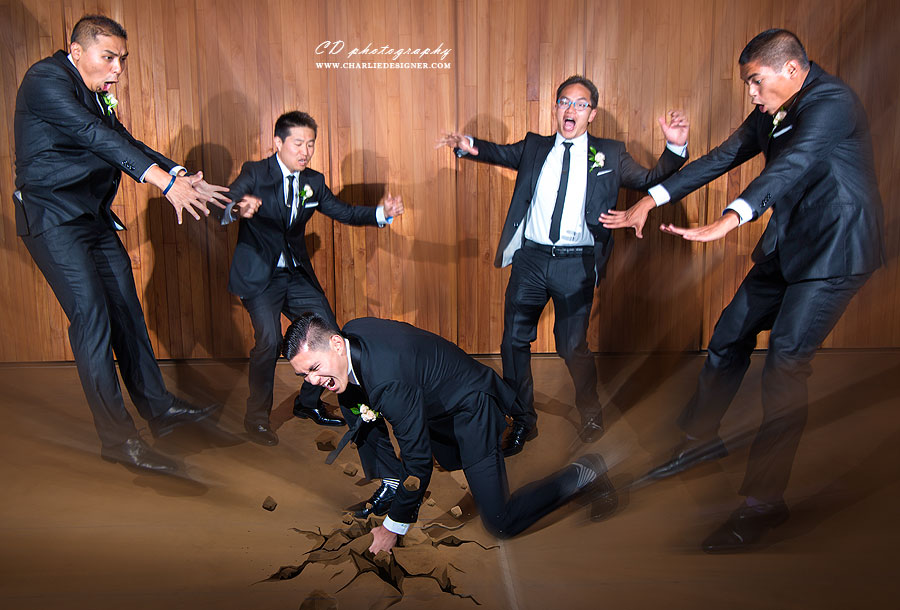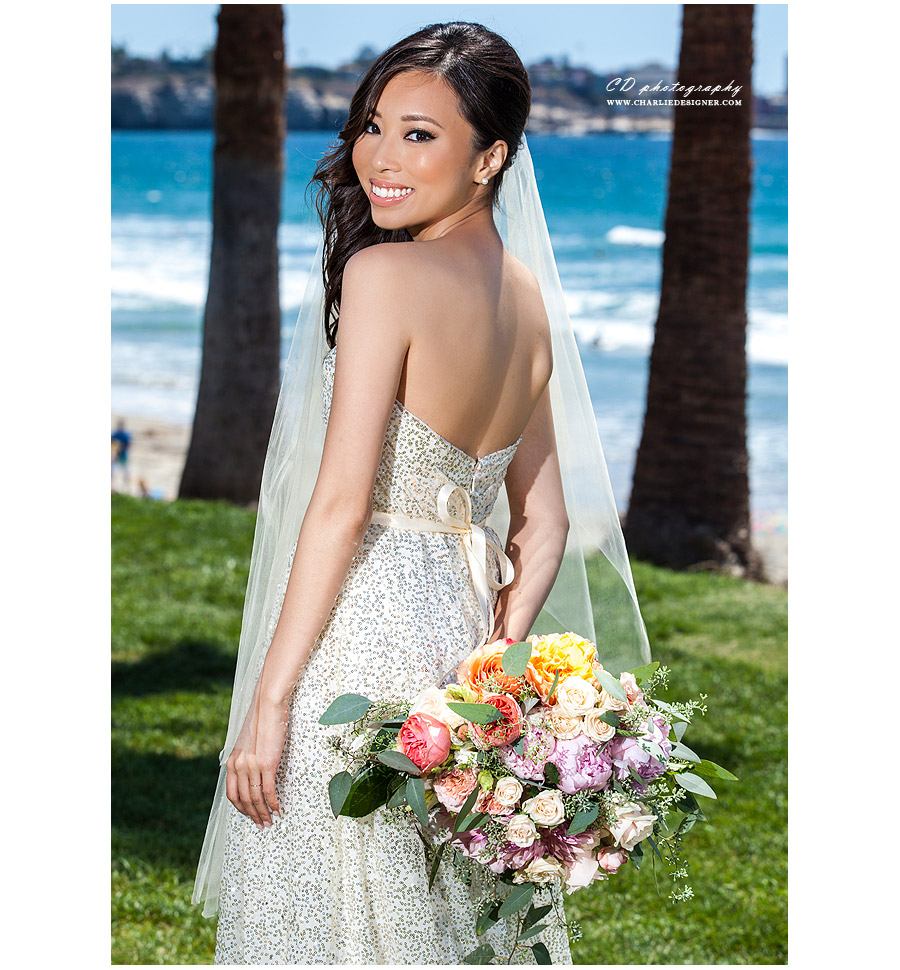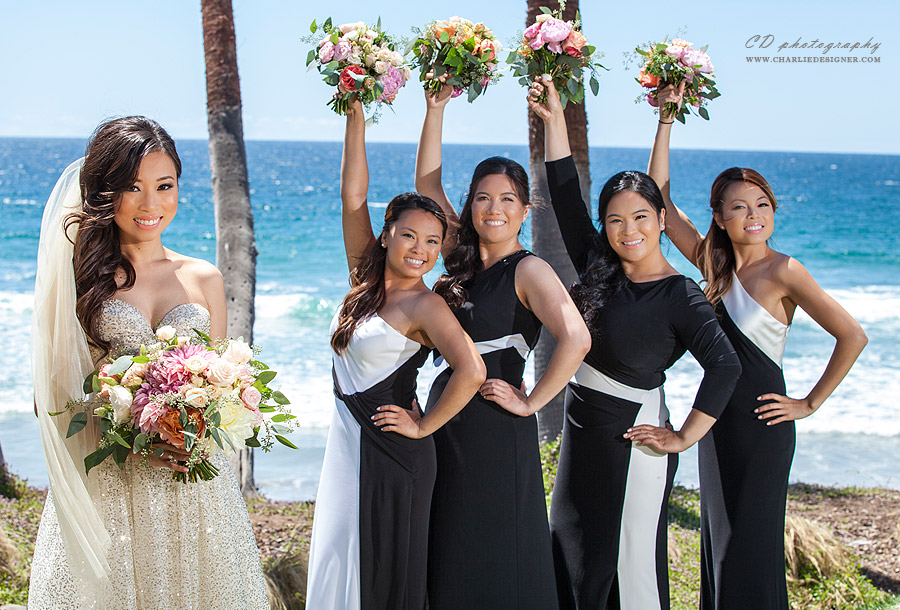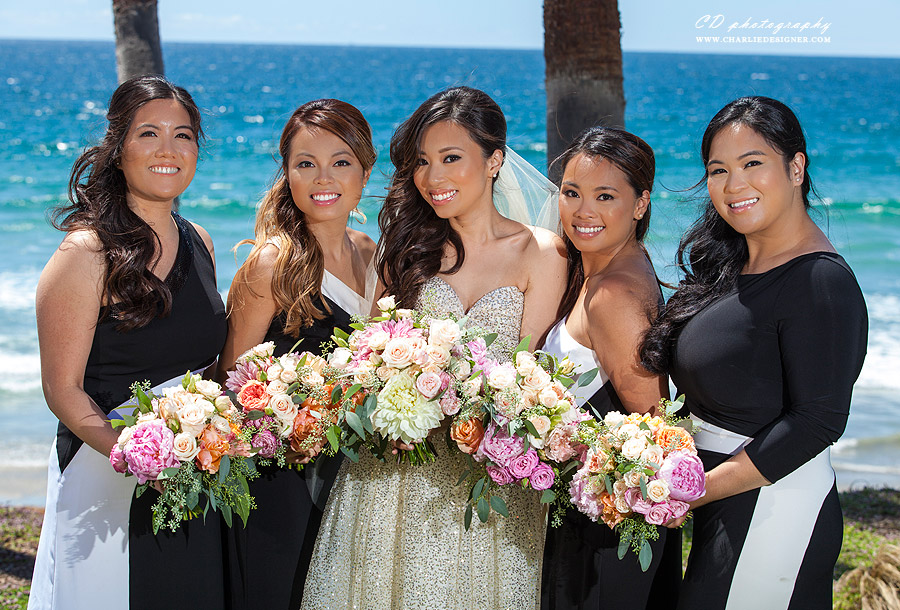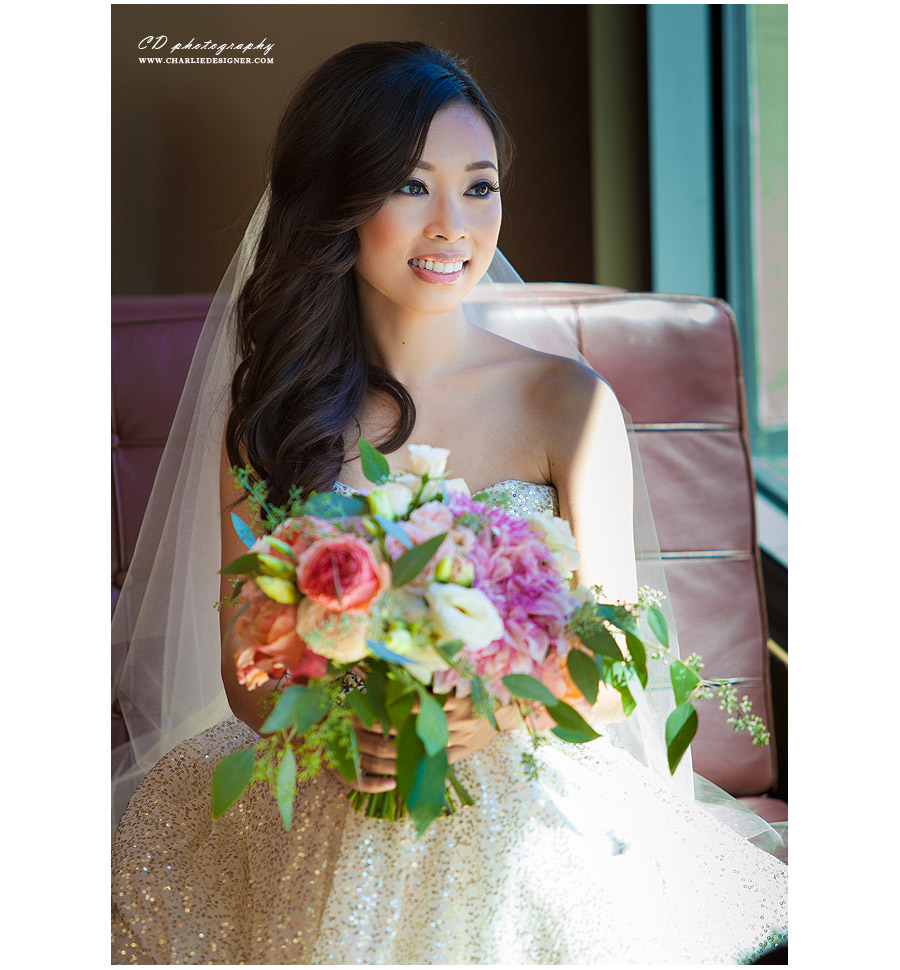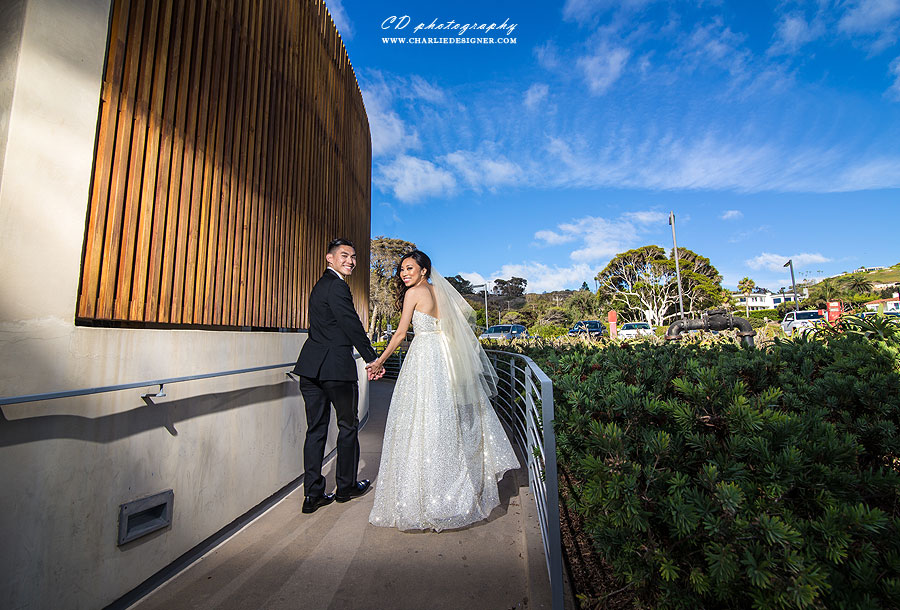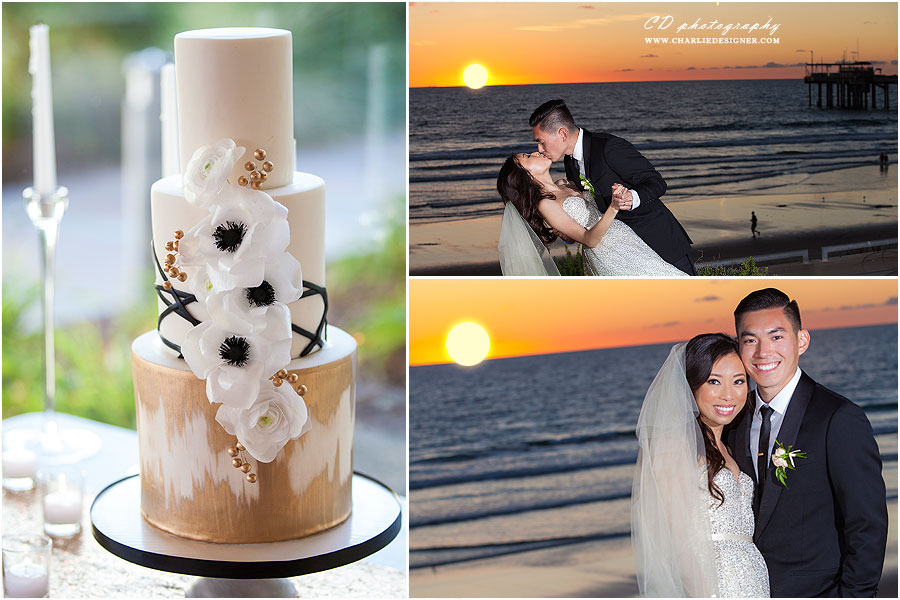 TINA + SIDNEY
The Scripps Seaside Forum offers a tasteful blend of function and style that celebrates Southern California's unrivaled coastal environment. With an unparalleled waterfront location, modern facilities, and award-winning architecture, this stunning venue offers the ideal setting for corporate events such as meetings and conferences as well as social events such as weddings and galas.
The multifunctional and beautiful Scripps Seaside Forum oceanfront venue won an "orchid" for its architecture from the San Diego Architectural Foundation at the 2009 Orchids & Onions Awards Ceremony as well as a Merit Award from the American Institute of Architects-San Diego at their 50th anniversary design awards in June 2010.
The Scripps Seaside Forum pairs warm, inviting interiors with powerful state-of-the-art audio-visual equipment ranging from high definition, 3-D projection systems, multiple computer connections, audio surround sound, user-friendly touch-screen controls, and full teleconferencing capabilities. Consisting of a multi-purpose auditorium with balcony, four separate ocean view conference rooms, breakout areas, and an outdoor garden plaza to enjoy the fresh ocean air, the Scripps Seaside Forum will meet your every event need..